Girls' Generation member Taeyeon's latest Instagram update sparked a heated debate online.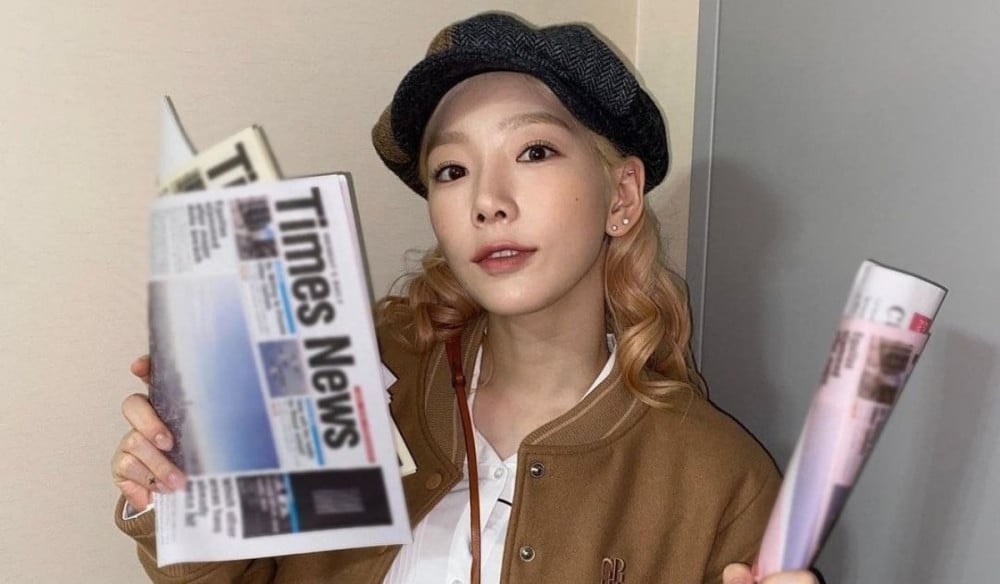 On October 30th, Taeyeon updated her Instagram with her pictures for the 'Amazing Saturday,' without any specific caption. This seemingly normal Instagram update before the show, however, soon sparked a heated debate on a popular online community.
As previously reported, Taeyeon was recently reported as a real estate scam victim and she personally wrote on her Instagram Story denying that she had taken part in any real estate investment for profit. She explained that she had bought the land in hopes of building a house for her family but many netizens refused to believe her explanations.
This marks her first Instagram post update amidst the controversy and netizens started to form their own opinions surrounding her post update on a popular online community. Some of the comments are: "If she really was mentally strong, she would have addressed the issue and apologized. Why do you think she took down the initial Instagram Story?"
"Lmao, the lawyer of the case revealed that Taeyeon's brokers have talked about the land's development possibilities in the near future as a selling point."
"It's ridiculous that people are arguing over this Instagram post. Stop creating problems."
"It's so obvious that she fell victim to a scam while trying to make quick capital gains with 'insider' knowledge which is illegal. Seems like she has thick skin."
"Well, it's not something to brush off as she tried to illegally make profits, but stop writing hate comments. She doesn't deserve hate comments. No one does."
"Disappointed but not surprised."
"Uh.. so that Story update was her last official statement…?"
"Did Taeyeon kill someone? Y'all are overreacting."
"Her response is good. I don't think apologizing would settle the controversy anyway."
"At least she could have pretended to reflect upon by not updating her social media."
What do you think of the situation?