Netizens are seeing K-pop's influence on the J-pop industry as more Japanese idols benchmark K-pop idol content on YouTube.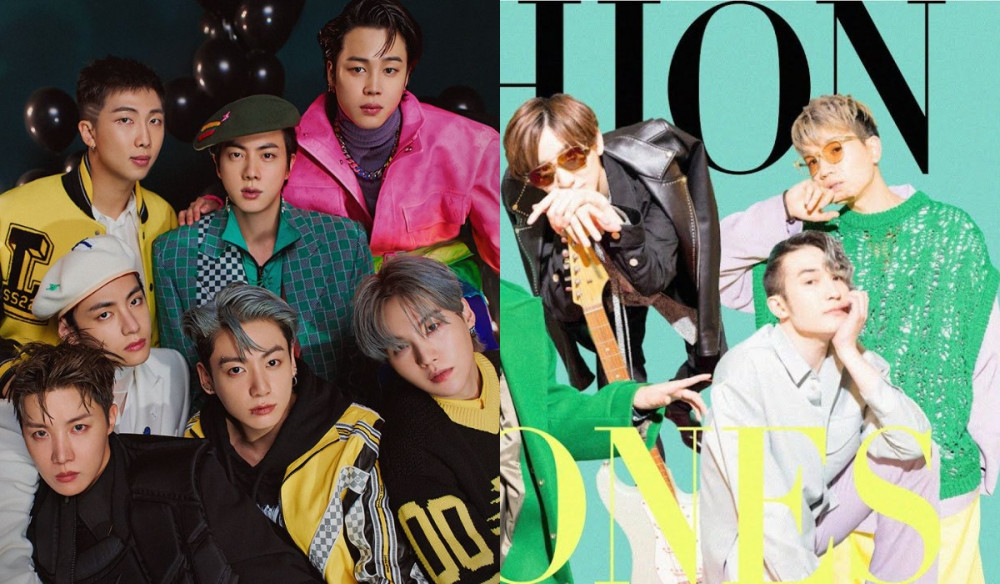 K-pop has a distinct recipe for captivating global fans and one of its known marketing strategies is putting up full songs and music videos, as well as choreography videos on YouTube for anyone to stream online without purchasing the album.
Previously, few J-pop industry insiders have made backhanded comments on K-pop's success such as saying it was because of Korean national policy and K-pop idols' ability to speak English. Nonetheless, K-pop's influence seems apparent as Japanese idols are seen producing similar content as Korean idols including MV (Before, J-pop idols used the term PV for promotion video which only included a snippet of the song) and dance practice videos.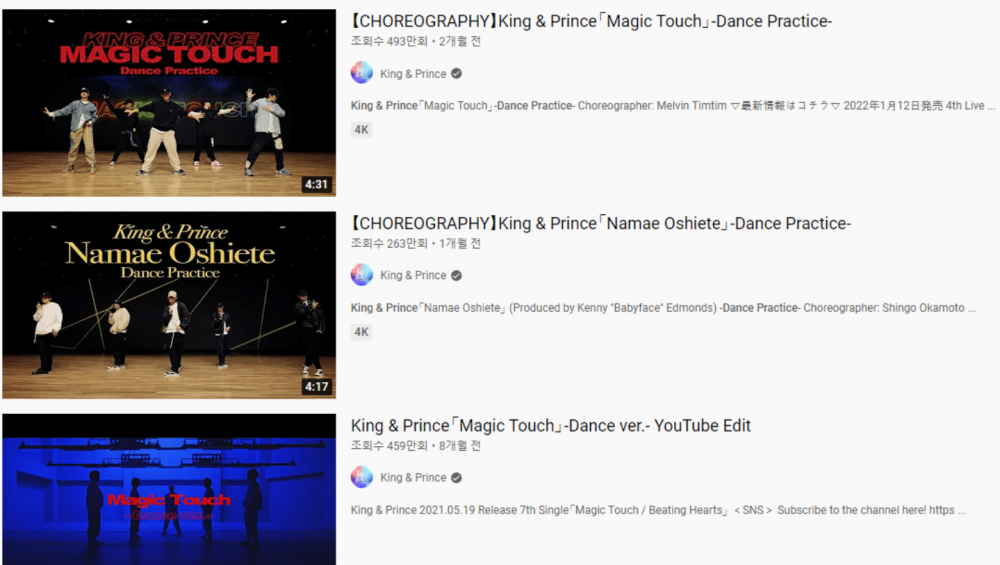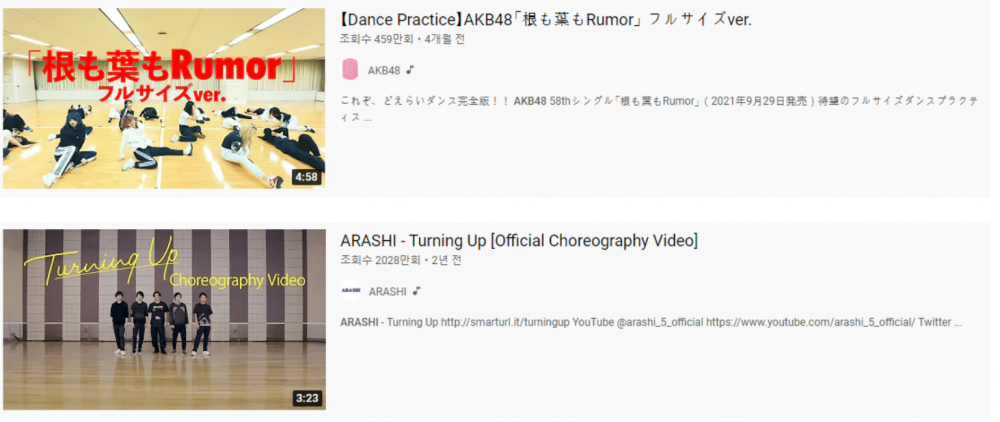 Korean netizens shared their thoughts saying:
"Yeah, back then there were only Promotion Videos, not Music Videos."
"I was so shocked to see Johnny & Associates on YouTube lol They were known for exclusivity."
"J-pop used to sell the full version of music videos as a blue-ray DVD lol"
"I hope they could just acknowledge they are being influenced by K-pop. Just like J-pop influenced K-pop back in the 90s and the early 00s, cultures influence one another."
"I guess their fans would be happier."
"They are still using the term PV but I hope they do more of those MVs. It was so hard to see anything Johnnys-related unless you buy their official album and merch."
Source: Allkpop
10+ K-Pop Idols Who Have Everyone Wrapped Around Their Fingers, According To Fans
Everybody loves them!
Some K-Pop idols are so lovable that their group members, fans, and other stars simply can't resist giving them everything they want!
Here are 10+  K-Pop idols that everyone is whipped for, according to K-Pop fans on Reddit!
1. Taemin (SHINee)
Everyone is whipped for Taemin! His fellow SHINee members, other celebrities, and Shawols can't help but have a soft spot for him. We'll never forget when he convinced Super Junior's Eunhyuk to buy him a jacket just by activating his cute side!
2. IU
Everyone loves IU! She's got many friends in the K-Pop industry, and many artists count her among their favorite artists. Even fans who tend to prefer groups over soloists can't resist IU!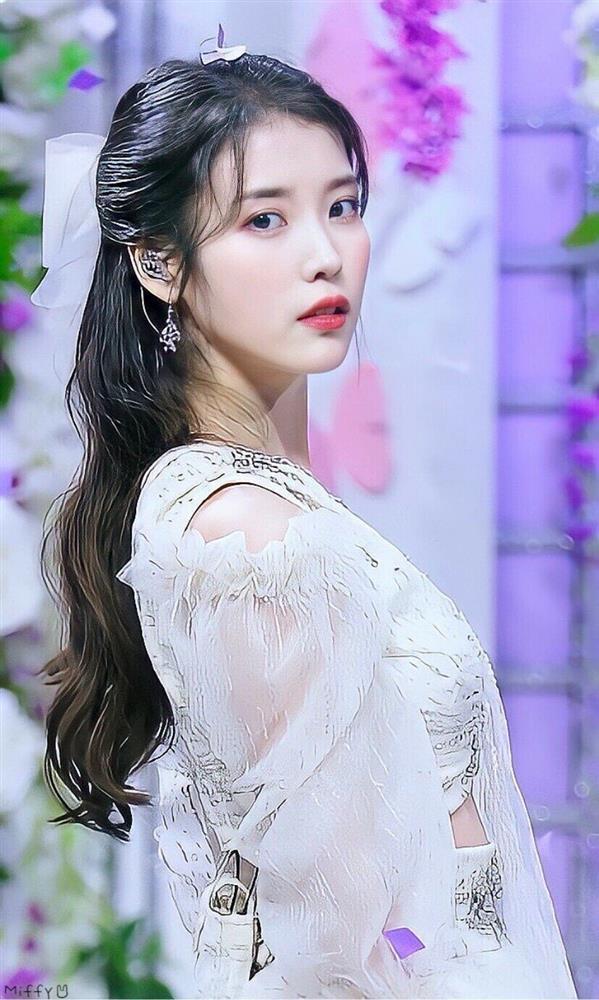 3. Mark (NCT)
Mark is impossible to not love! His NCT and SuperM members often praise him for his incredible work ethic, and so do other artists in the K-Pop industry. In addition to being hardworking, Mark is also super creative and hilarious. No wonder he's got everyone wrapped around his little finger!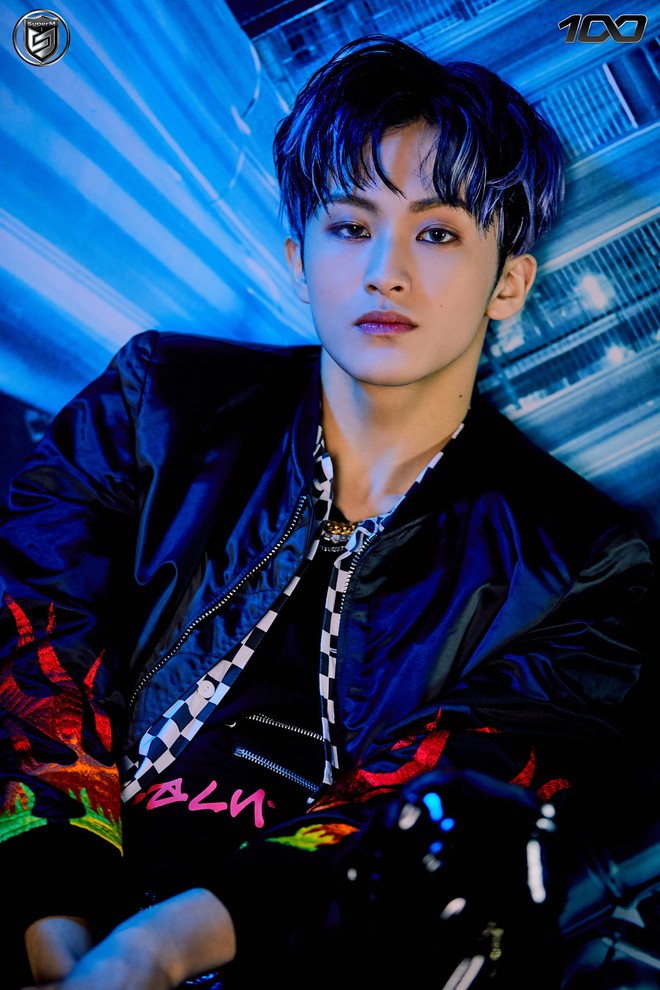 4. Jimin (BTS)
Everybody loves Jimin! With his amazing talents and charming personality, Jimin appeals to absolutely anyone and everyone. Nobody can resist him!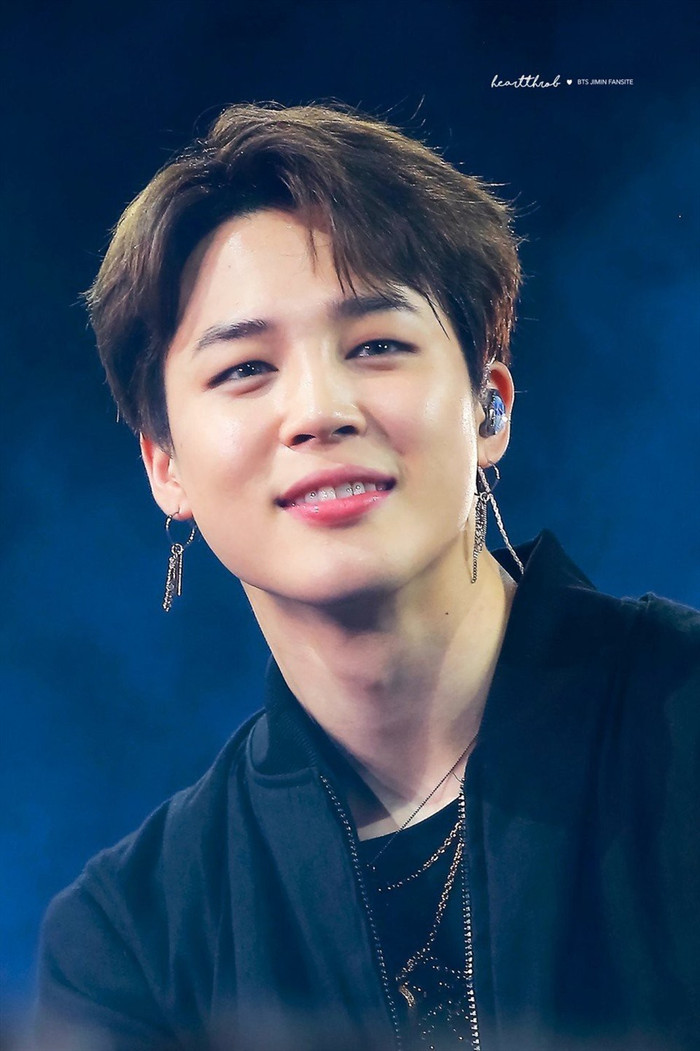 5. Winwin (WayV)
We've all got a soft spot for Winwin! He's incredibly charming and kind, and everyone who knows him loves him!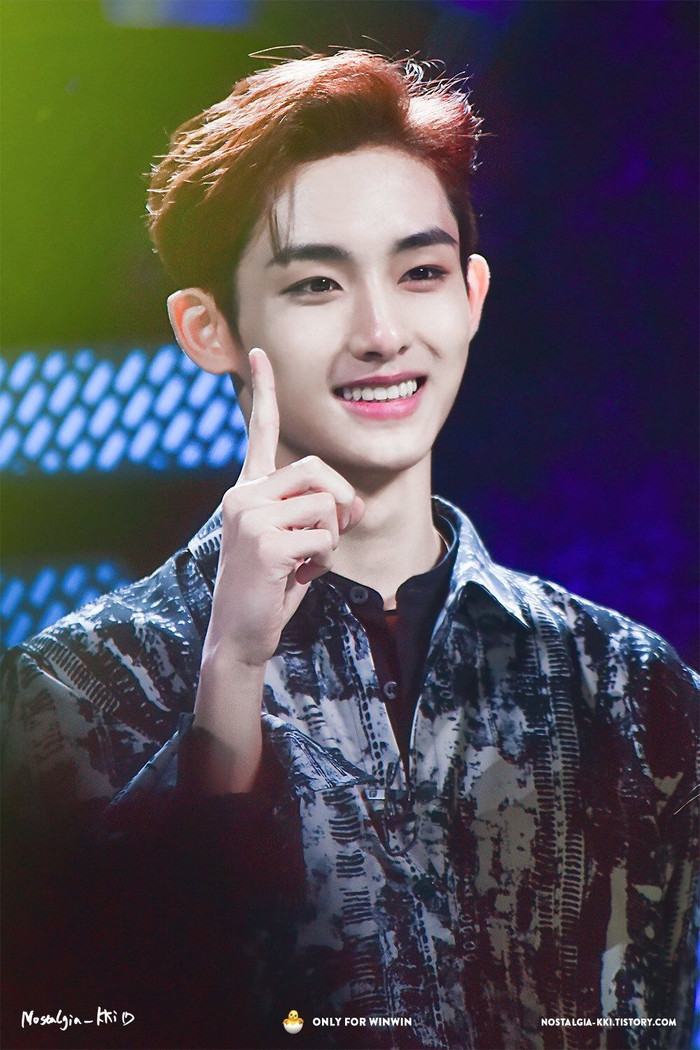 6. Soobin (TXT)
Soobin has everyone whipped! All the TXT members adore him, and he's well-known for his kindness among K-Pop idols and fans.
7. Jungkook (BTS)
Everyone adores Jungkook! The older BTS members always dote on him, and he's loved by ARMYs everywhere!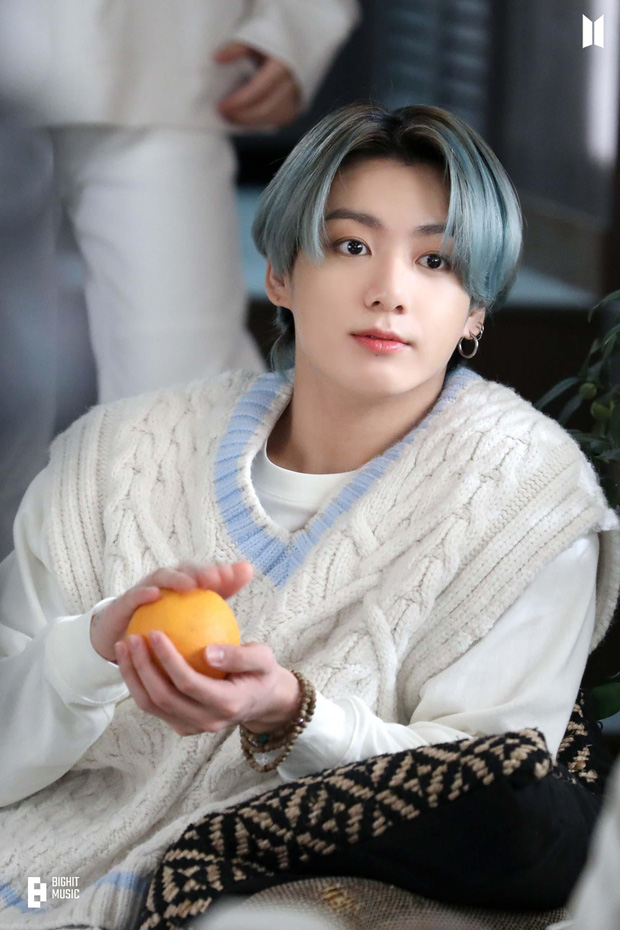 8. Baekhyun (EXO)
With Baekhyun's great voice and sense of humor, it's impossible to not love him! All the EXO and SuperM members adore him, and his vibrant personality attracts fans to him like a magnet!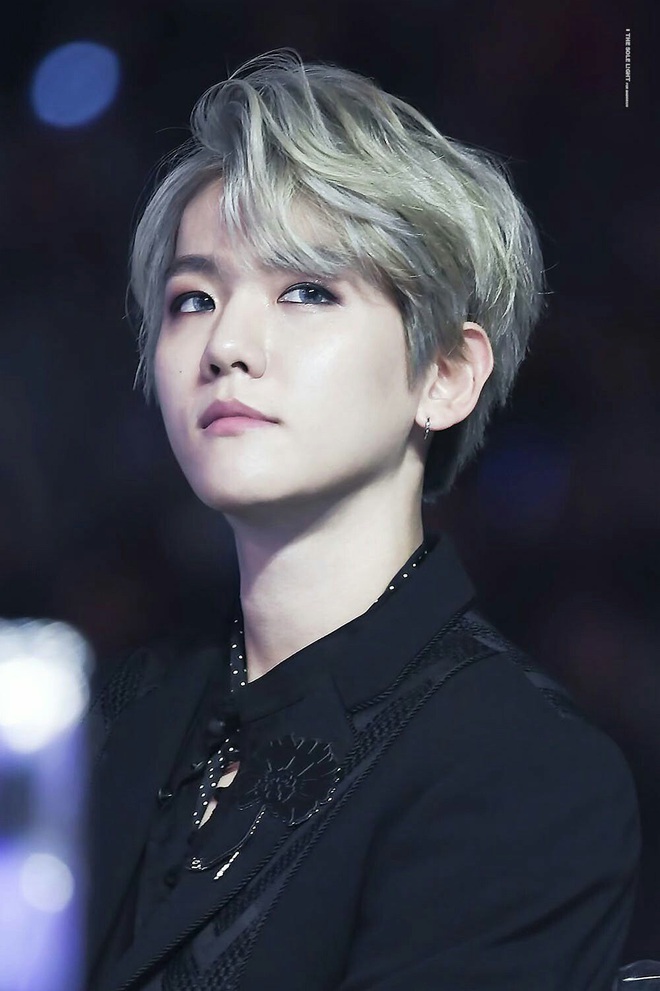 9. Sana (TWICE)
Sana is so lovable! She's super talented and kind, and she's got such a sweet, hilarious personality. She truly has everyone whipped!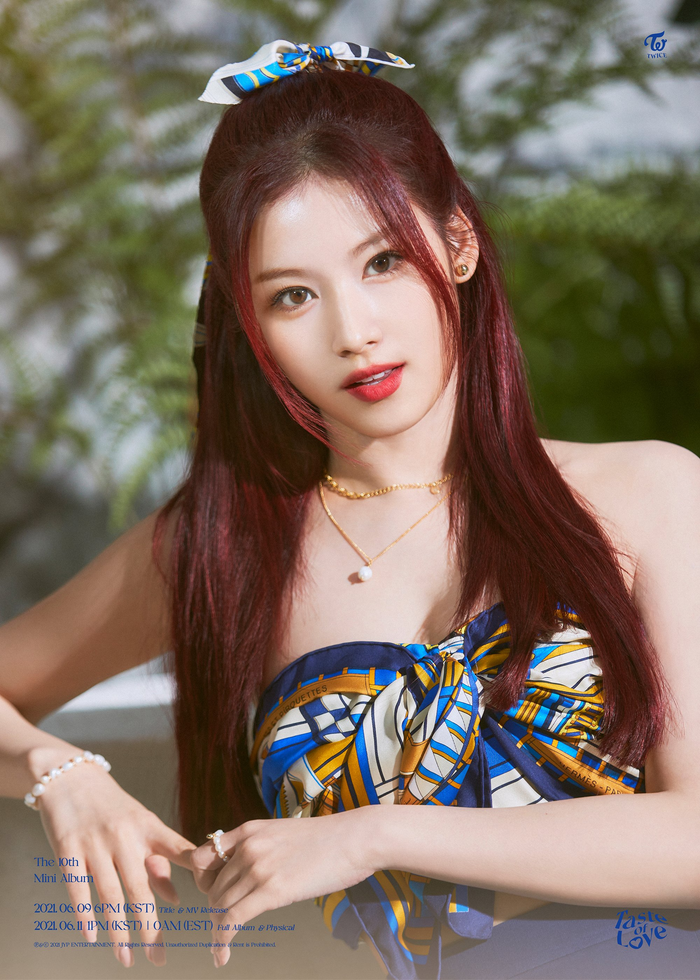 10. Taeyeon (Girls' Generation)
Everybody adores Taeyeon! The Girls' Generation members love their leader, and she's got tons of friends in the industry. Whether you were first introduced to her as part of Girls' Generation or as a soloist, it's hard not to love her!
11. Felix (Stray Kids)
Felix is so lovable! Fans say that he'd receive literally anything he asked for from his fellow members within seconds, and we totally agree. From the members, to STAYs, and everyone in between, everybody loves Felix!
12. Seulgi (Red Velvet)
Everybody is wrapped around Seulgi's little finger! All the Red Velvet members adore her, many other K-Pop idols admire her, and ReVeluvs love her, too!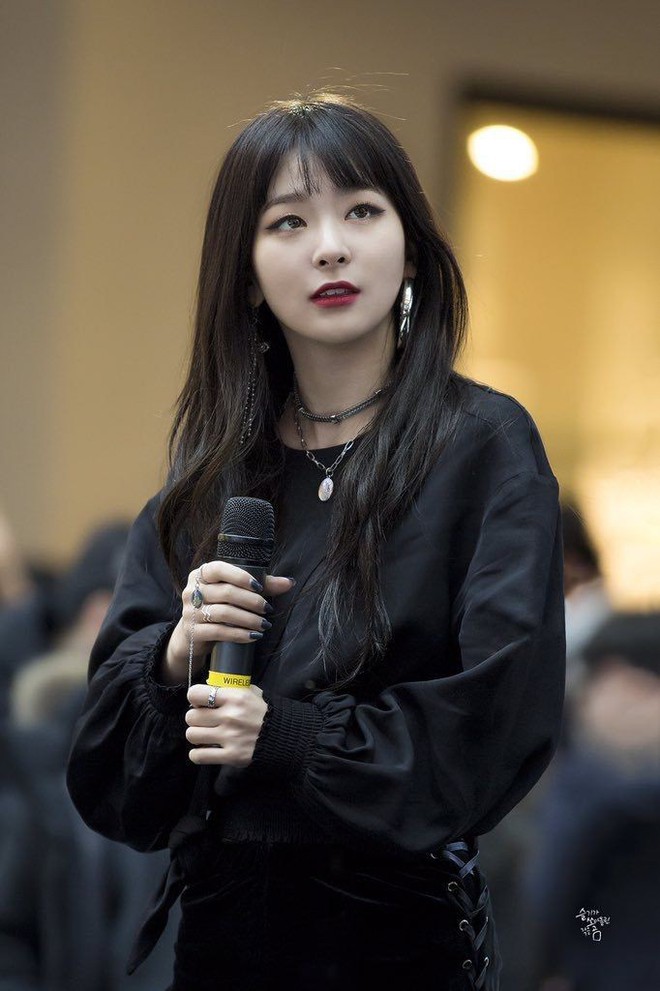 13. Seungkwan (SEVENTEEN)
Seungkwan has everybody whipped! He's super talented and hilarious, and people fall for him everywhere he goes!
Source: Koreaboo