Nothing but the best for his besties.
NCT's Jaemin has proven on many occasions that he is a very caring person. One of the ways in which he often expresses his affection is through thoughtful gifts to his members, and it seems like, on many occasions, these gifts were expensive wear from Dior.
Jaemin in Dior blazer, trousers, and sneakers | @na.jaemin0813/Instagram
The members of NCT DREAM all rocked plenty of amazing Dior pieces during their comeback in 2021, and with Mark becoming a Dior brand ambassador, it makes sense that Jaemin would also be a fan of the brand. So much so, that it seems to be one of his go-to's when it comes to gift-giving. Recently, Chenle revealed that Jaemin had given him a special Dior hoodie for his birthday.
jaemin gifted chenle a dior hoodie for his bday! CL said he wore clothes given by jeno & mark but not JM, so JM got sad & asked why he didn't wear it. CL said they'd been practicing so he didn't want to wear an expensive hoodie while at it. CL then said he'll wear it everyday 😆 pic.twitter.com/v9ym0OYkyN

— Ⓙ archive (@jjarchiv) February 15, 2022
It seems like Chenle had tried to preserve it by not wearing it to practice too often, but had started wearing it regularly when Jaemin got upset that he wasn't using it! The hoodie in question is the "Oblique Hooded Anorak," which costs $3200.
| /Dior
This Chenle's dior hoodie is Jaemin's birthday present for him pic.twitter.com/sNaGjL4pw5

— 큐 (@kkyunana) February 15, 2022
Other members who received Dior gifts from Jaemin include Mark, Jisung, Renjun and, of course, Jeno, with whom Jaemin reportedly shares numerous matching Dior pieces like boots and coats. Among the items that Mark received are the cozy looking "Oblique Down Jacket," which costs $3100…
| /Dior
…and has made appearances on Mark's social media before…
These air jordan & dior necklace was bought by Jaemin and gifted it to Mark. https://t.co/AItZQraofR

— 큐 (@kkyunana) November 1, 2021
…as well as the "Wings Pendant Necklace" from the Christian Dior x Nike Air Jordan SS20 collection.
Jisung, on the other hand, received the B23 High-Top Sneakers in 2019, which cost $1200.
| /Dior
And in 2020, Jaemin gifted him with a Dior "Black Card Holder" which cost $380 dollars and is no longer available.
| @jieunys/Twitter
Fans have spotted Jisung wearing these items before, and it seems like they suit him!
jisung's dior shoes and dior card wallet, both given by jaemin 🐹🐰 pic.twitter.com/F4nPbbOhE4

— ㄹ (@eunoicjisung) June 20, 2021
On Renjun's birthday, Jaemin and Jeno reportedly had to speed bike to buy the bag Renjun wanted, which was the "Safari Messenger Bag" in black. It costs $2300, and the members of NCT DREAM reportedly all pitched in to pay for it.
| /Dior
While it's hilarious to imagine Jaemin and Jeno speed biking to the Dior store before closing time, at the end of the day Renjun said it was the most memorable gift he'd ever gotten!
nomin speed cycling at 7:40pm to the dior store for a dior bag that renjun wanted because the store closes at 8pm, and renjun said it's the most memorable gift for him~ pic.twitter.com/RXGrExD8pf

— ً (@HRJFEED) March 21, 2021
And that, perhaps, is what characterizes Jaemin's gifts most. While Mark and Jeno have hilariously claimed before that Jaemin never gives birthday presents at the right time…
| NCT DREAM/VLIVE via @darIingnana/Twitter
…fans have pointed out before that Jaemin always chooses gifts that suit the members and that they can use for a long time.
jaemin is really that member who gives gifts that are so meaningful that the members will remember it for a long time, mark and the personalized shoes, jisung and the dior wallet, chenle and the vr set and now renjun and the shirt

— yana (≧ω≦) (@jaeminlannister) July 2, 2021
Additionally, fans believe that he shows how much he cares for by gifting things he likes.
🥺 it isn't only the fact that it's dior the expensive brand but rather it's a brand that jaemin simply likes and wants his loved ones to have. and he always give gifts thoughtfully and royally like that, we wouldn't even know if the people he gave didn't tell us;;
— al (@KlNGJAEMIN) February 15, 2022
Jaemin may not always express how much he cares for those around him, according to Jeno, but he has consistently proven it in many different ways over the years, and it seems like showering his members in Dior is one way he likes to do it!
Source: Koreaboo
10+ K-Pop Idols Who Have Everyone Wrapped Around Their Fingers, According To Fans
Everybody loves them!
Some K-Pop idols are so lovable that their group members, fans, and other stars simply can't resist giving them everything they want!
Here are 10+  K-Pop idols that everyone is whipped for, according to K-Pop fans on Reddit!
1. Taemin (SHINee)
Everyone is whipped for Taemin! His fellow SHINee members, other celebrities, and Shawols can't help but have a soft spot for him. We'll never forget when he convinced Super Junior's Eunhyuk to buy him a jacket just by activating his cute side!
2. IU
Everyone loves IU! She's got many friends in the K-Pop industry, and many artists count her among their favorite artists. Even fans who tend to prefer groups over soloists can't resist IU!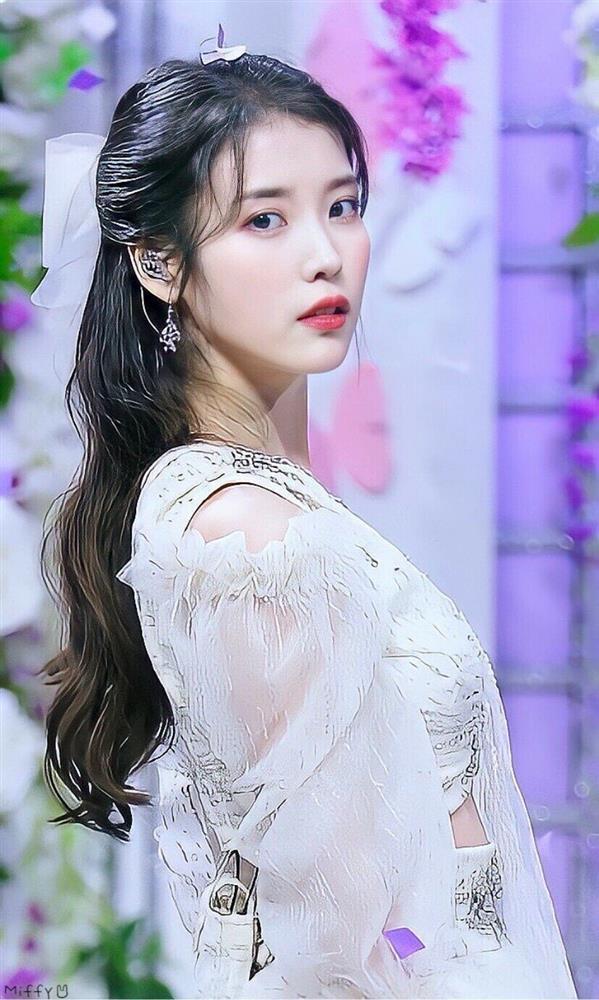 3. Mark (NCT)
Mark is impossible to not love! His NCT and SuperM members often praise him for his incredible work ethic, and so do other artists in the K-Pop industry. In addition to being hardworking, Mark is also super creative and hilarious. No wonder he's got everyone wrapped around his little finger!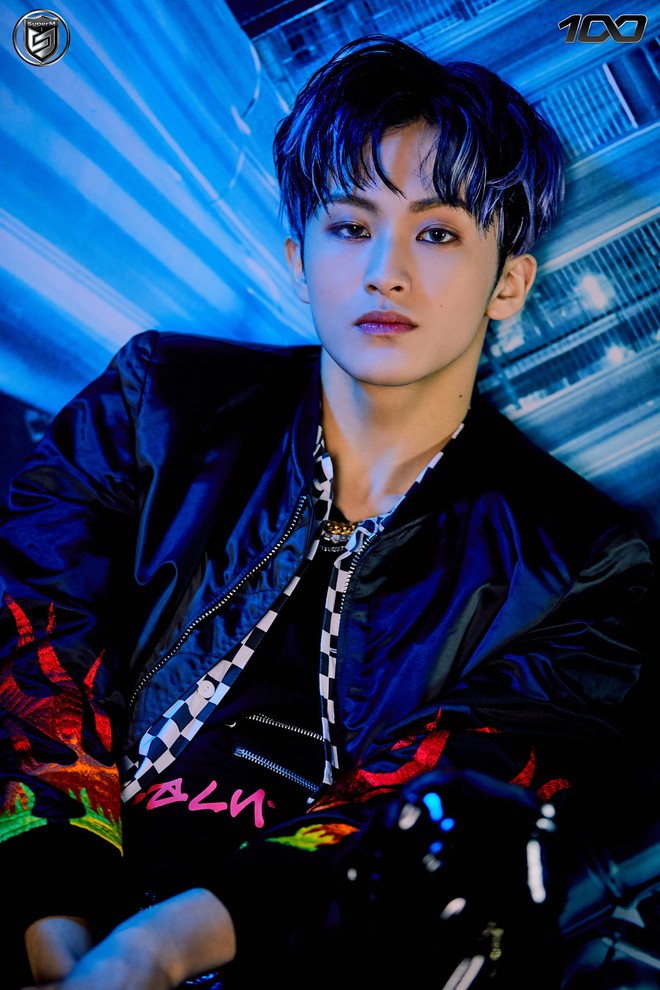 4. Jimin (BTS)
Everybody loves Jimin! With his amazing talents and charming personality, Jimin appeals to absolutely anyone and everyone. Nobody can resist him!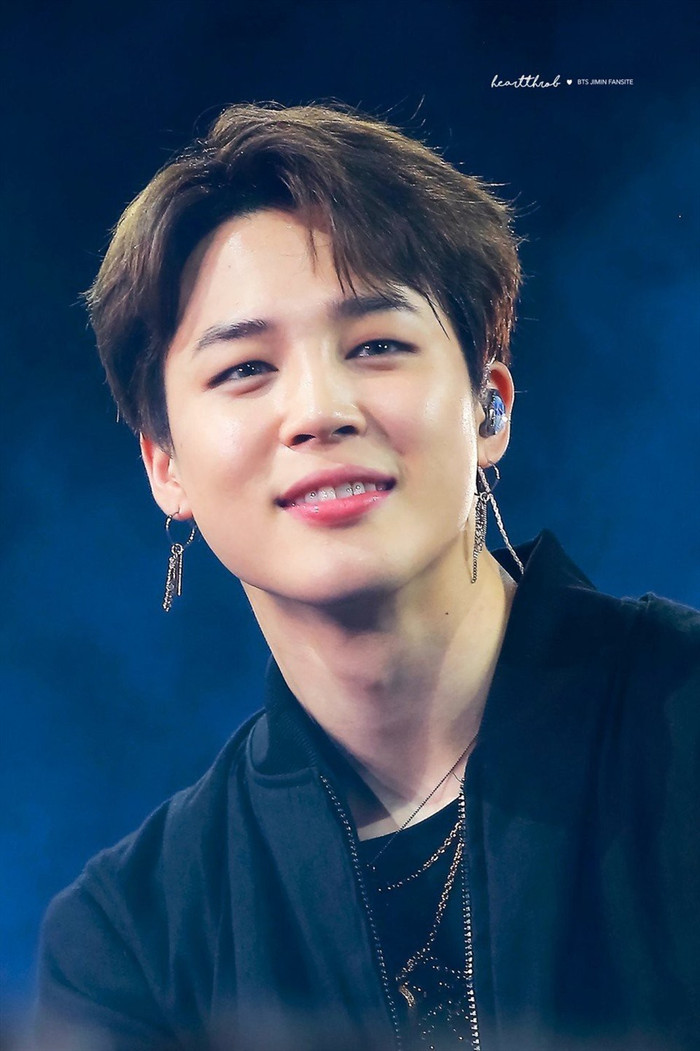 5. Winwin (WayV)
We've all got a soft spot for Winwin! He's incredibly charming and kind, and everyone who knows him loves him!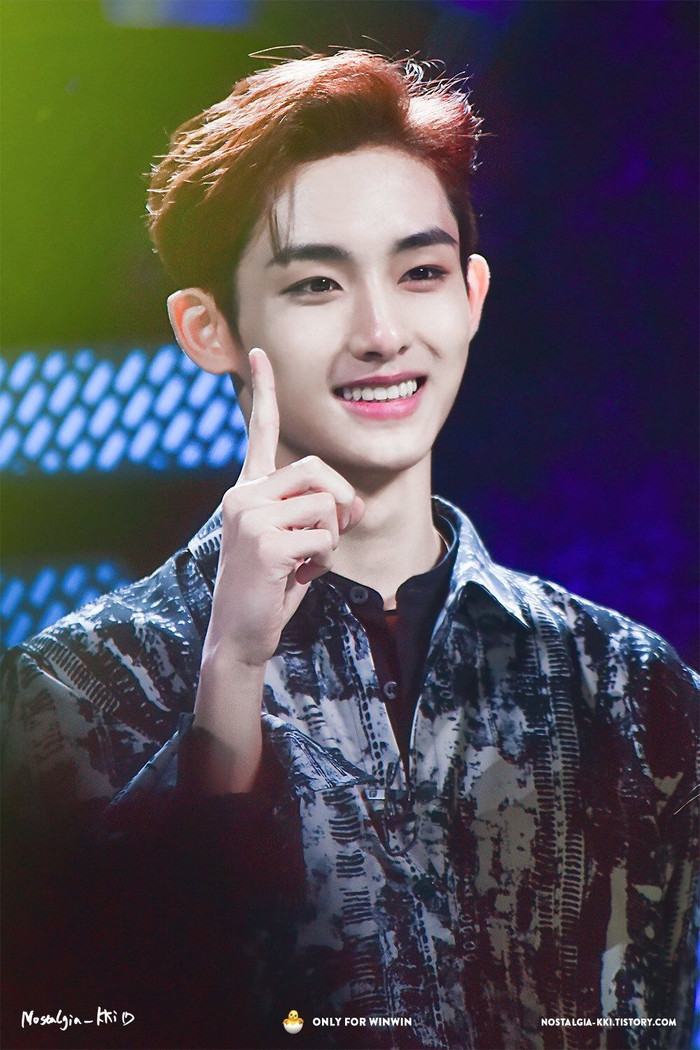 6. Soobin (TXT)
Soobin has everyone whipped! All the TXT members adore him, and he's well-known for his kindness among K-Pop idols and fans.
7. Jungkook (BTS)
Everyone adores Jungkook! The older BTS members always dote on him, and he's loved by ARMYs everywhere!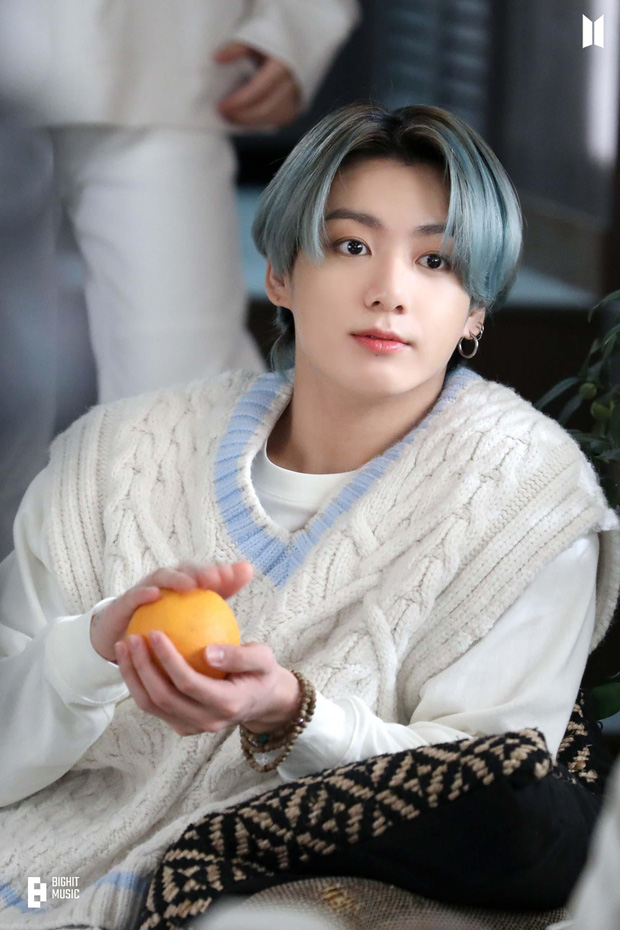 8. Baekhyun (EXO)
With Baekhyun's great voice and sense of humor, it's impossible to not love him! All the EXO and SuperM members adore him, and his vibrant personality attracts fans to him like a magnet!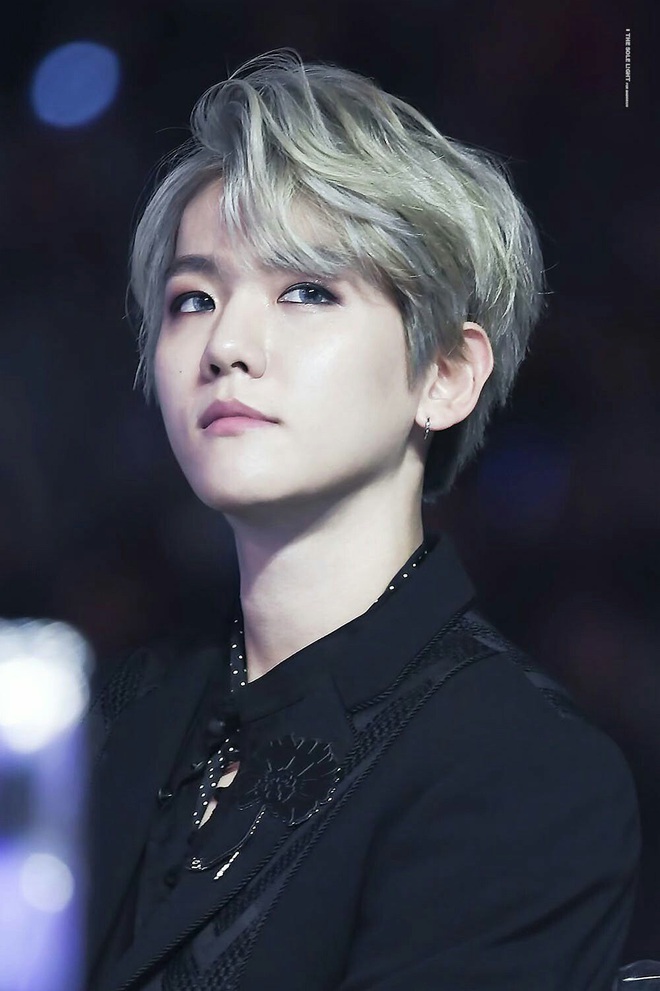 9. Sana (TWICE)
Sana is so lovable! She's super talented and kind, and she's got such a sweet, hilarious personality. She truly has everyone whipped!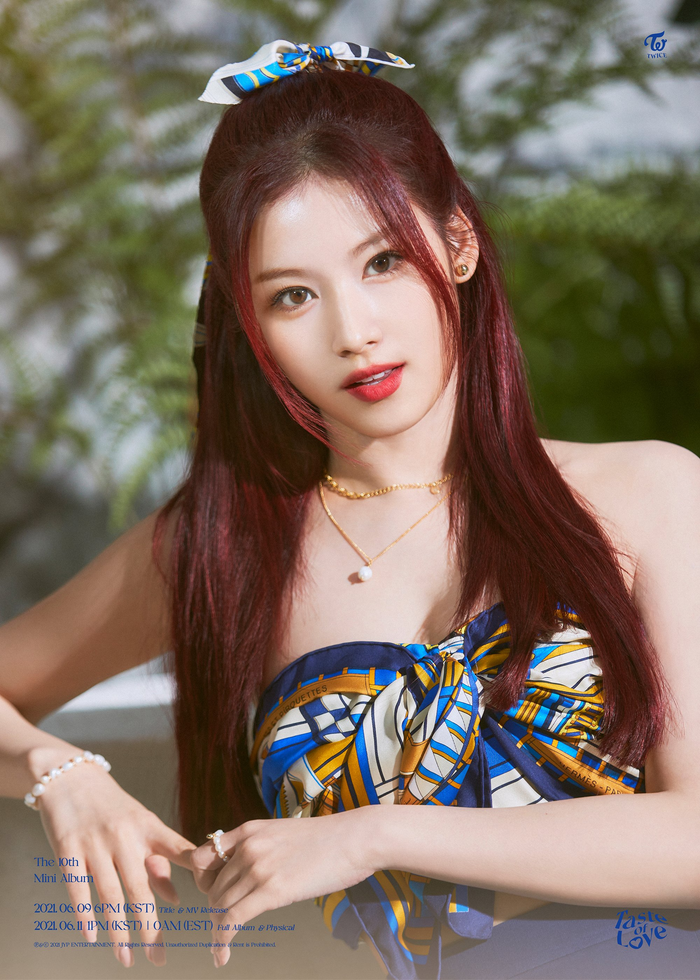 10. Taeyeon (Girls' Generation)
Everybody adores Taeyeon! The Girls' Generation members love their leader, and she's got tons of friends in the industry. Whether you were first introduced to her as part of Girls' Generation or as a soloist, it's hard not to love her!
11. Felix (Stray Kids)
Felix is so lovable! Fans say that he'd receive literally anything he asked for from his fellow members within seconds, and we totally agree. From the members, to STAYs, and everyone in between, everybody loves Felix!
12. Seulgi (Red Velvet)
Everybody is wrapped around Seulgi's little finger! All the Red Velvet members adore her, many other K-Pop idols admire her, and ReVeluvs love her, too!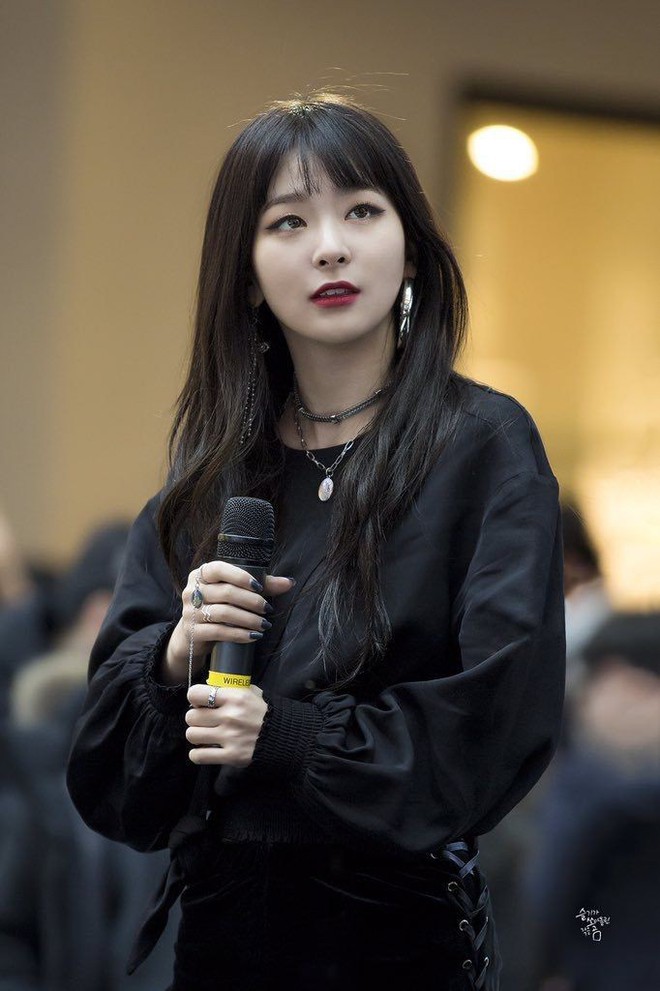 13. Seungkwan (SEVENTEEN)
Seungkwan has everybody whipped! He's super talented and hilarious, and people fall for him everywhere he goes!
Source: Koreaboo