Next week, Na Young Suk PD's 'Game Caterers' will be visiting YG Entertainment for a special episode featuring an incredible guest lineup!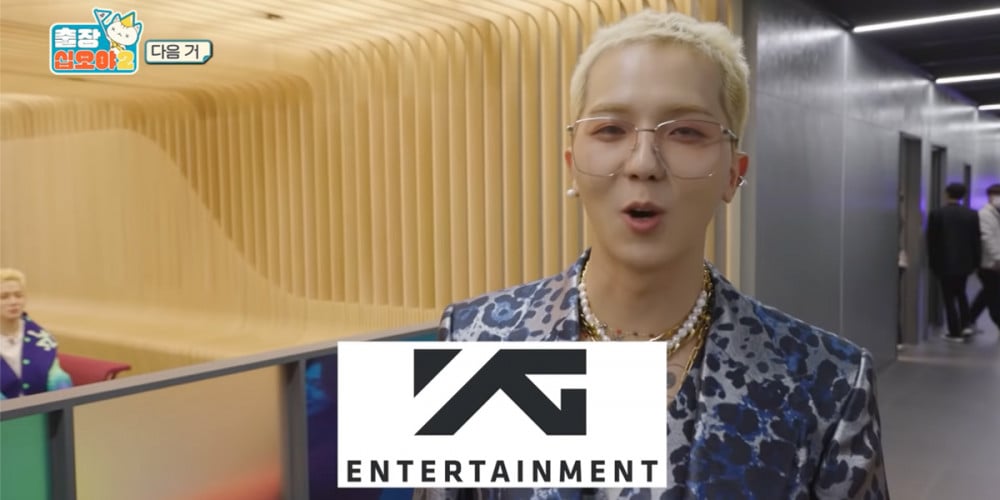 On the latest episode of 'Game Caterers' aired on February 18, Na Young Suk PD and his crew visited the tvN building, playing games with his fellow head PDs at tvN. Then, at the end of episode 6-2, a familiar face appeared to introduce the company that has requested the next 'Game Catering'!
First, WINNER's Song Min Ho revealed that he was standing in his "homeground", YG Entertainment. Next, the teaser shared a glimpse of next week's guest lineup, including TREASURE's Hyunsuk and Jihoon, iKON's Song Yun Hyeong and Kim Jin Hwan, and WINNER's Kim Jin Woo and Song Min Ho!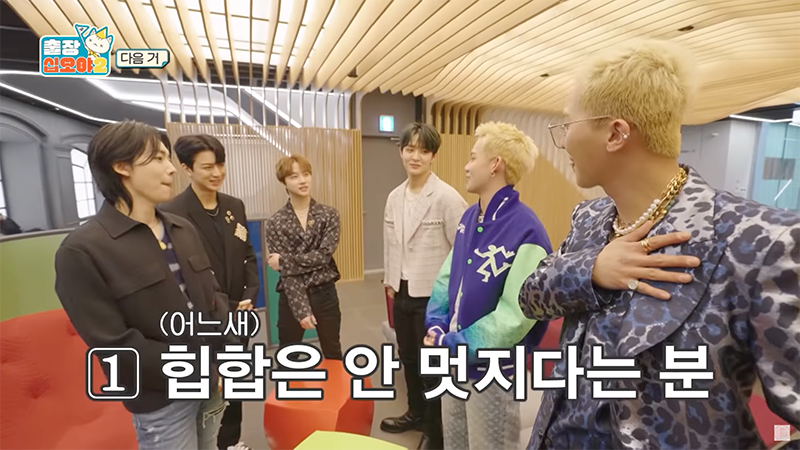 Furthermore, the YGE idols stated that a few other "incredible" people would be making appearances as well. TREASURE's Hyunsuk hinted about the first hidden guest, "He says that hip-hop is no longer cool," to which many fans guessed AKMU's Chanhyuk. For the hint about the second hidden guest, the YGE idols commented, "[They are] always shining," while following the point choreography for BLACKPINK Jennie's "Solo".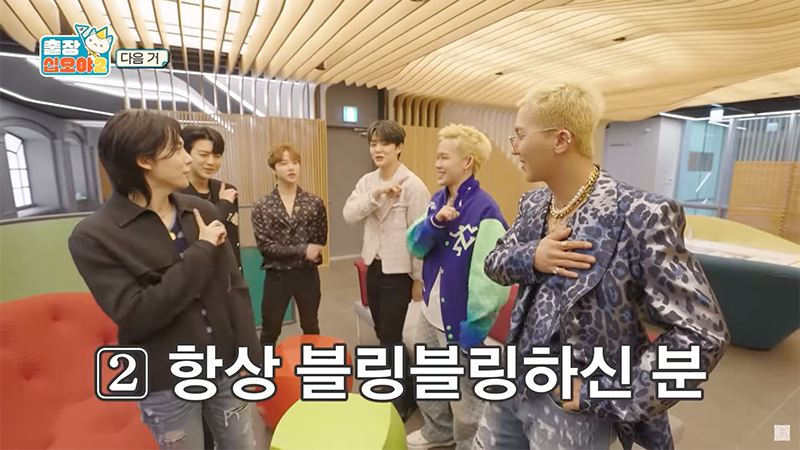 Last but not least, 'Game Caterers' also included a photo of Sechskies's Eun Ji Won with the caption, "+This person who is getting his hair done at the shop is also coming."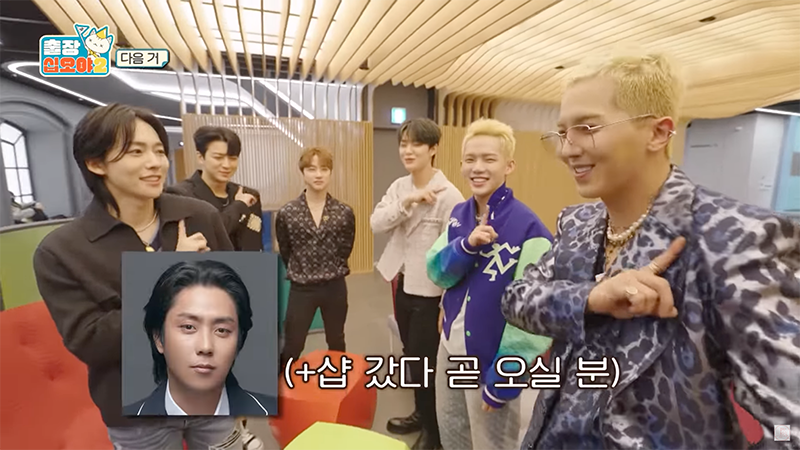 Check out the teaser for next week's 'Game Caterers', below!
출장십오야 YG pic.twitter.com/JIrWKFom2L

— 럼비 (@wnr__ic) February 18, 2022
Source: Allkpop
10 Fan-Taken Photos Of BLACKPINK's Jennie That Prove She's Even More Gorgeous In Real Life
Jennie is so beautiful in real life!
BLACKPINK's Jennie is an absolute stunner!
BLACKPINK's Jennie | @jennierubyjane/Instagram
Jennie always looks stunning in her pictorials, ads, and Instagram photos, but she looks just as gorgeous (if not more gorgeous) in real life.
Here are 10 fan-taken photos that prove just how beautiful Jennie really is!
1. She's absolutely dazzling
Jennie always looks so beautiful on stage!
2. Just as gorgeous in fan photos as in professional photos
Whether she's posing for a magazine cover or just walking down the street, Jennie always looks great!
3. She's breathtaking
Wow. Just wow.
4. Real-life goddess
Jennie is literal perfection!
5. Imagine being this close to Jennie
We simply would not survive!
6. Her smile is so beautiful
She looks so happy here!
7. The very definition of beauty
This photo of Jennie is too cute!
8. She looks so happy to see BLINKs
As always, Jennie looks gorgeous here, but we can't get over how happy she looks to see her fans!
9. Her stage presence is unreal
We can practically feel her power radiating through this photo!
10. Too pretty for words
She's beyond gorgeous!
Source: Koreaboo