'CLIO' has launched its 2022 spring/summer campaign featuring the girls of aespa!
The theme of this season's photoshoot is 'Atelier in Hannam-dong', inspired by the creative freedom of an artist working in a personal studio. The 2022 spring/summer collection highlights 3 new product lines by 'CLIO', including the 'Pro Eye Palette', the 'Dewy Syrup Tint', and the 'Kill Cover Cushion'.
In the brand's latest 2022 spring/summer campaign pictorial, the members of aespa showcased trendy, confident, and lovely styles as they tried on various shades and colors of 'CLIO's new products.
Check out aespa's spring/summer makeup looks with 'CLIO', below!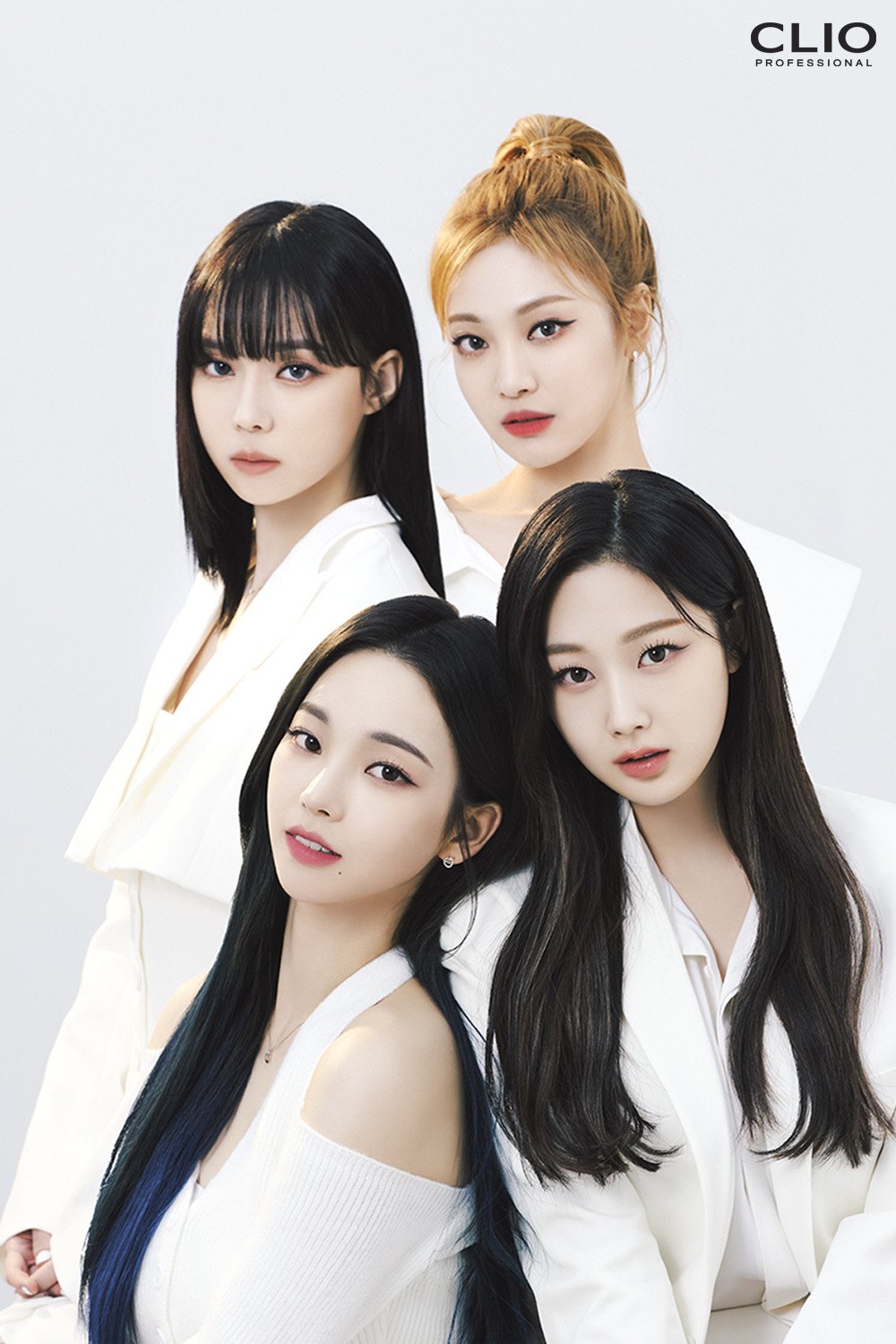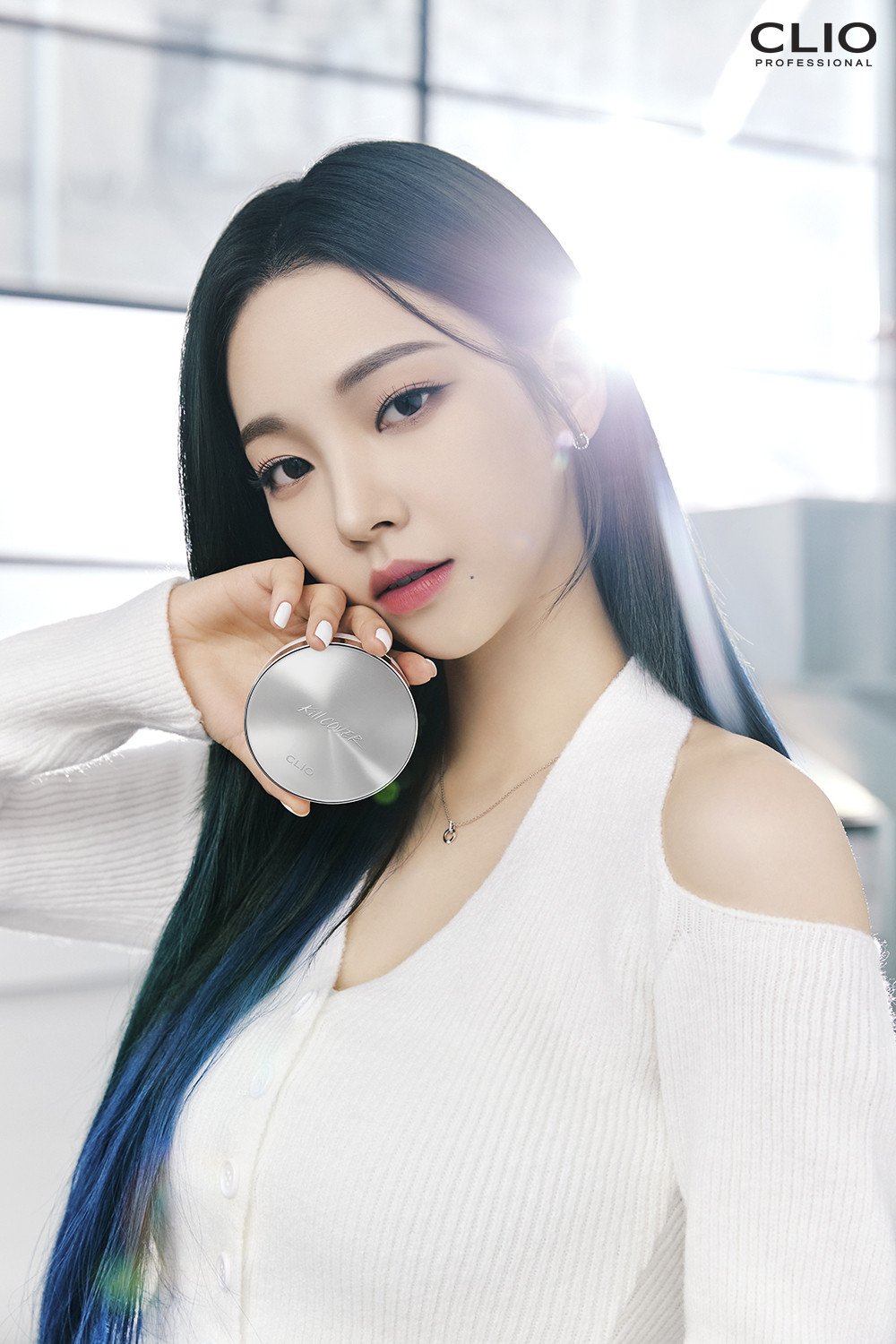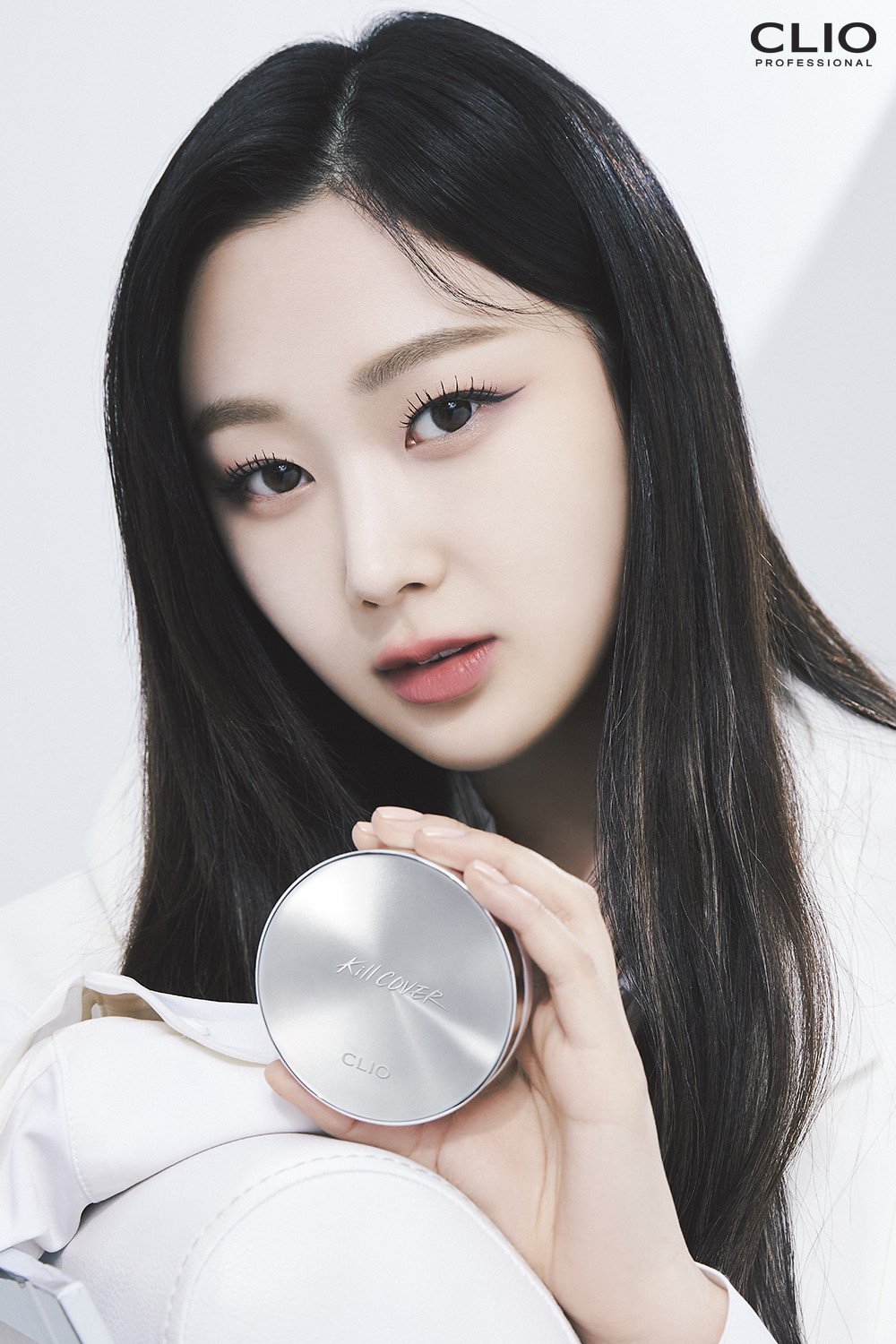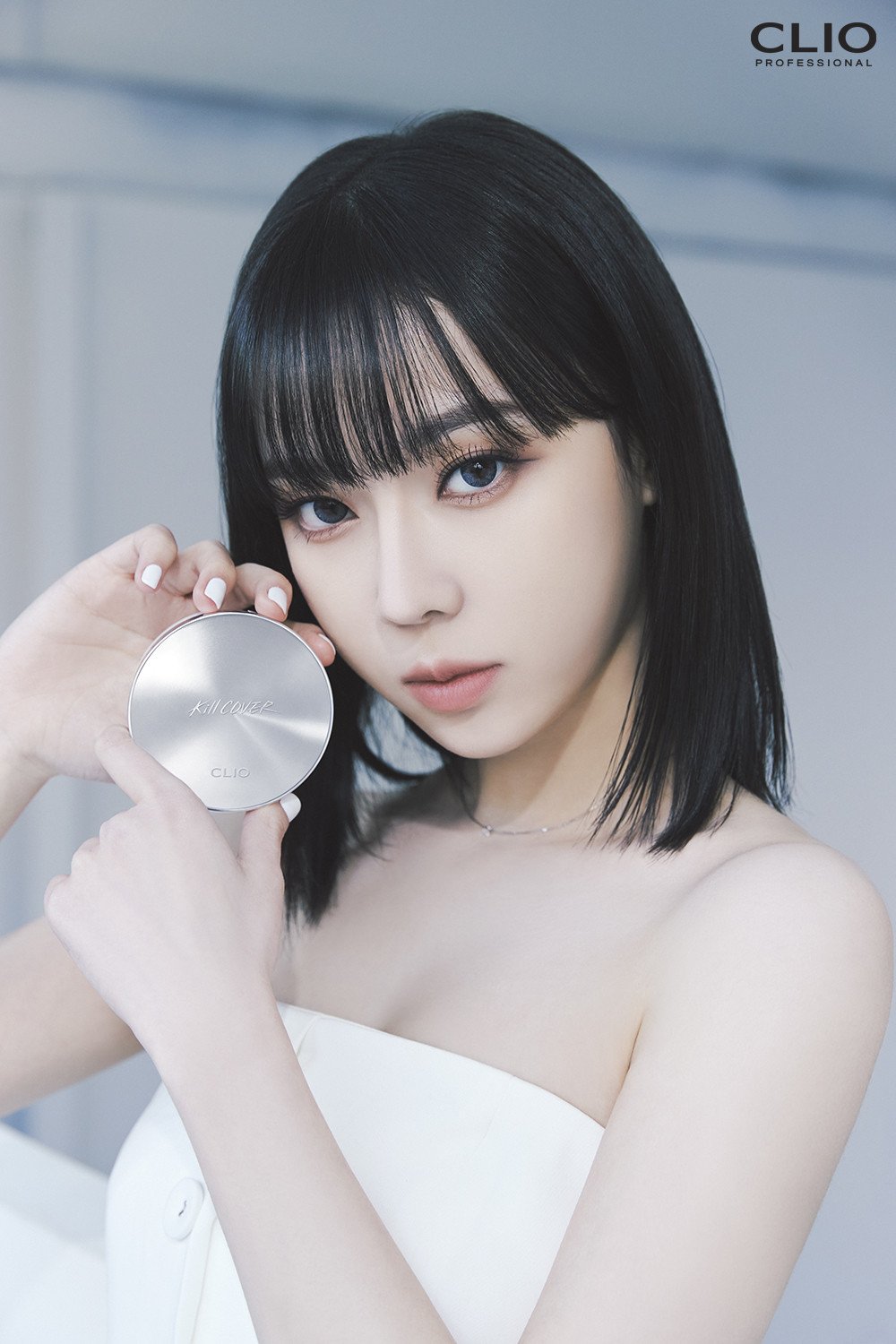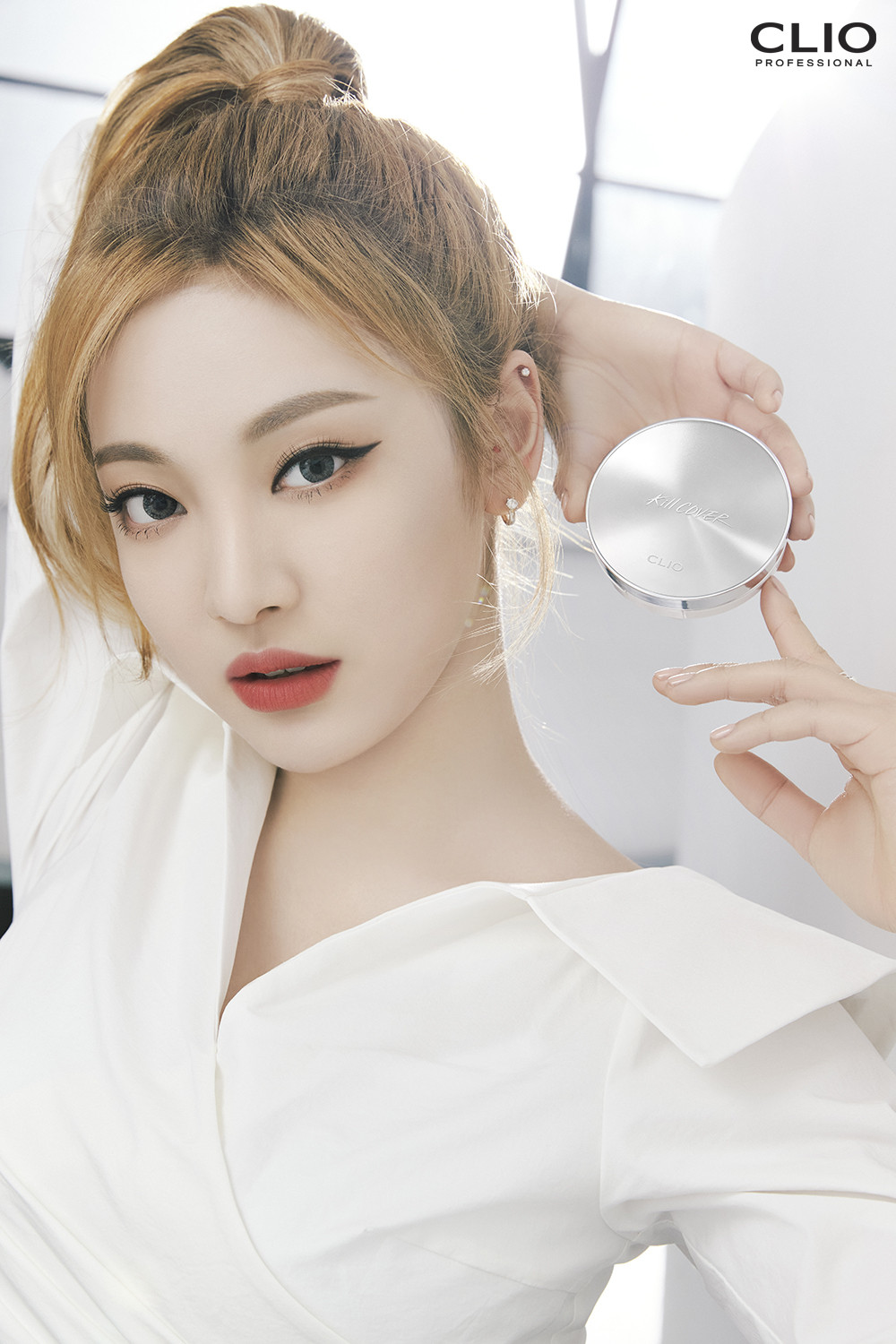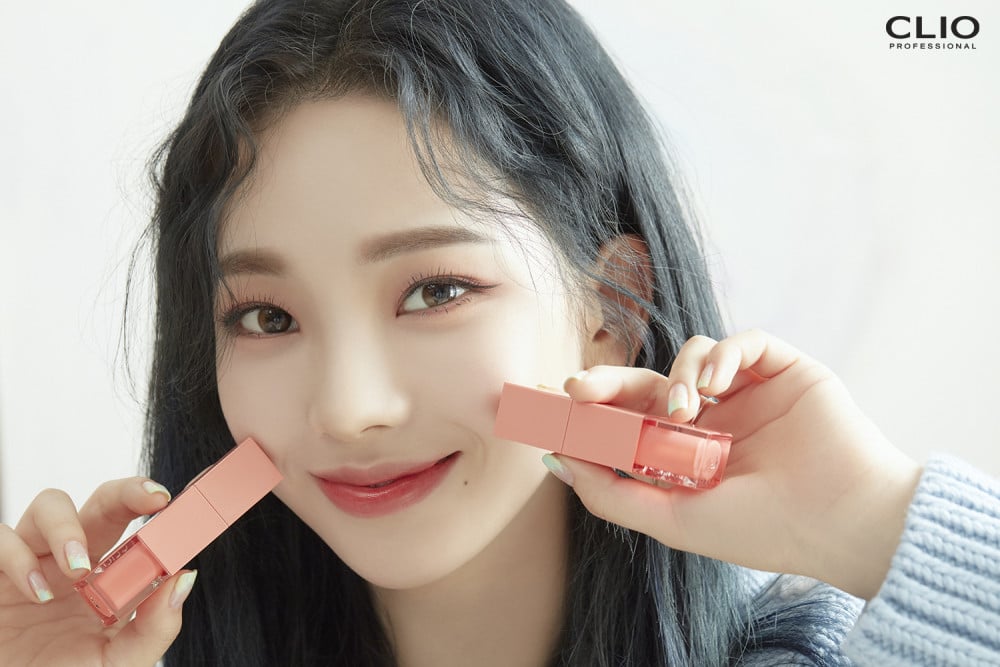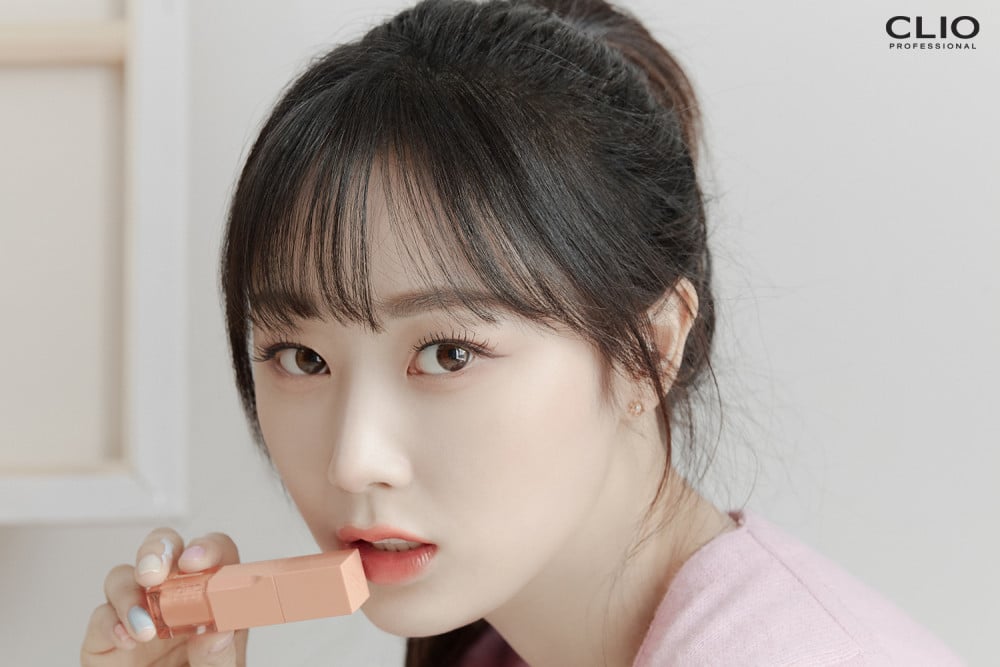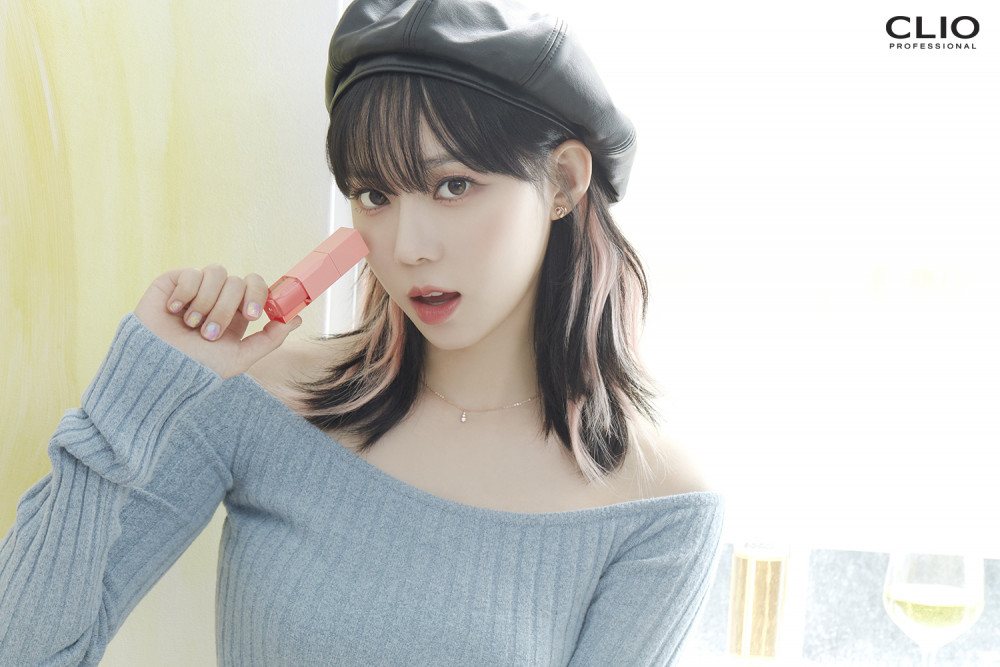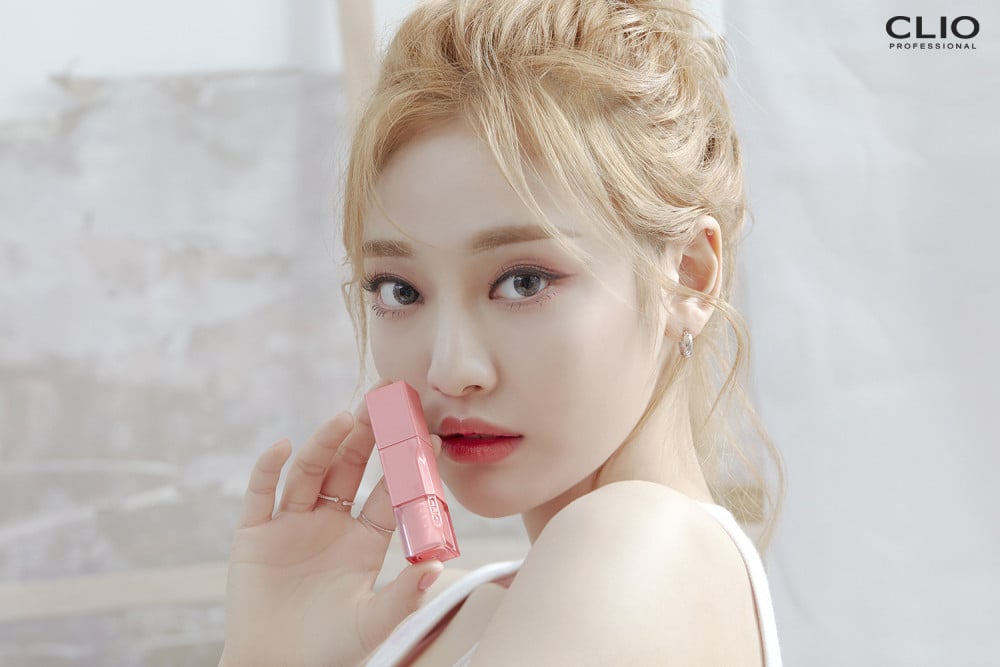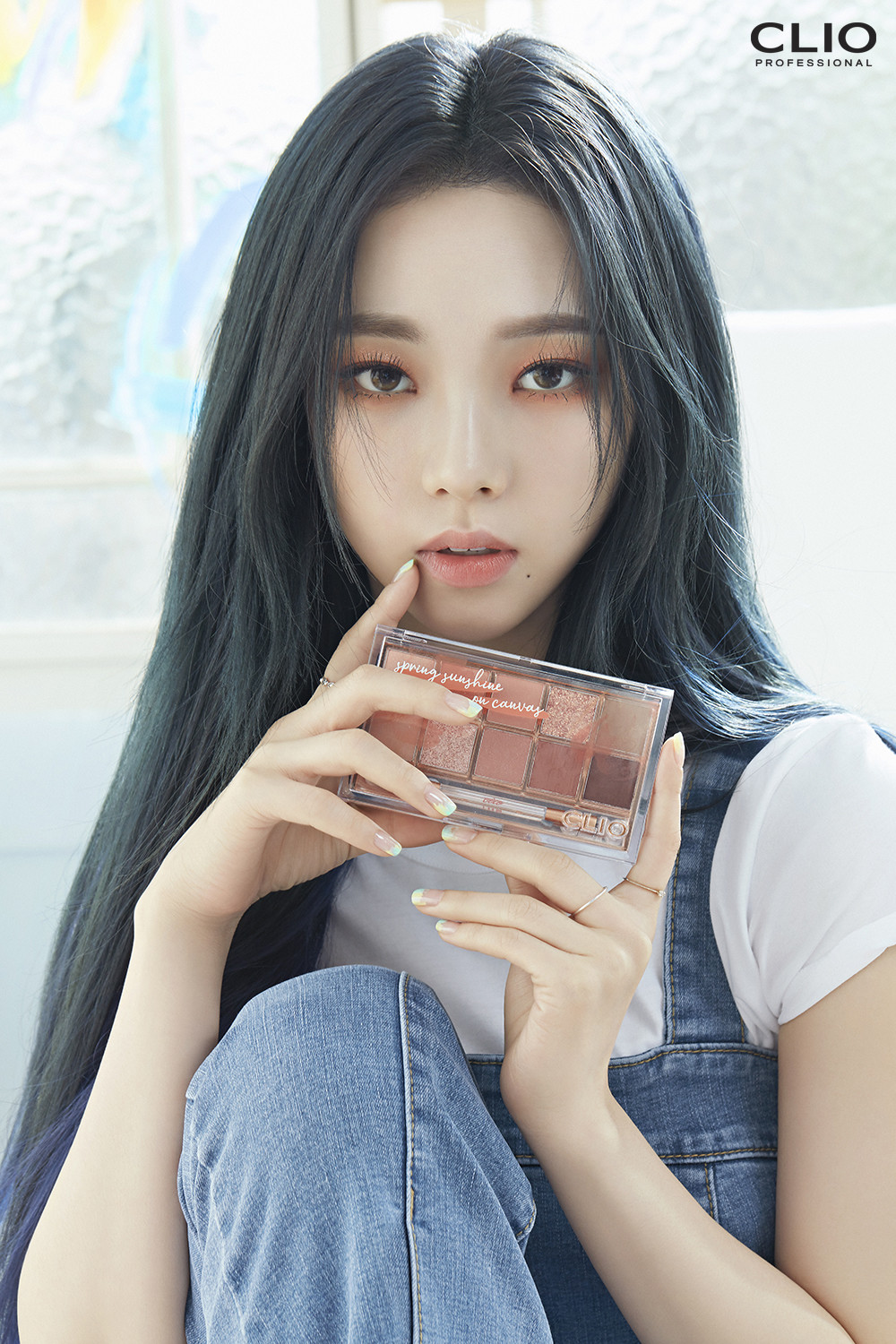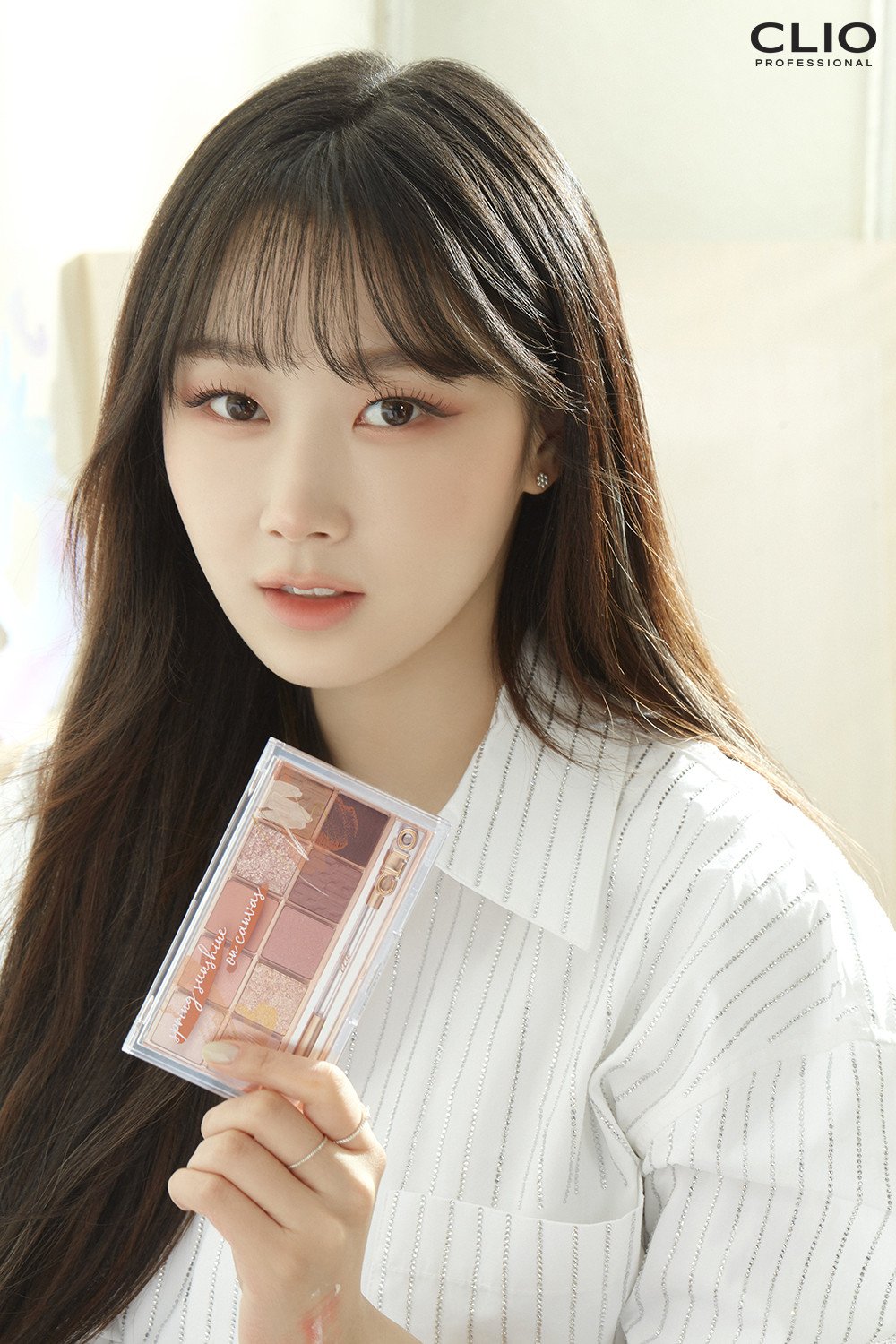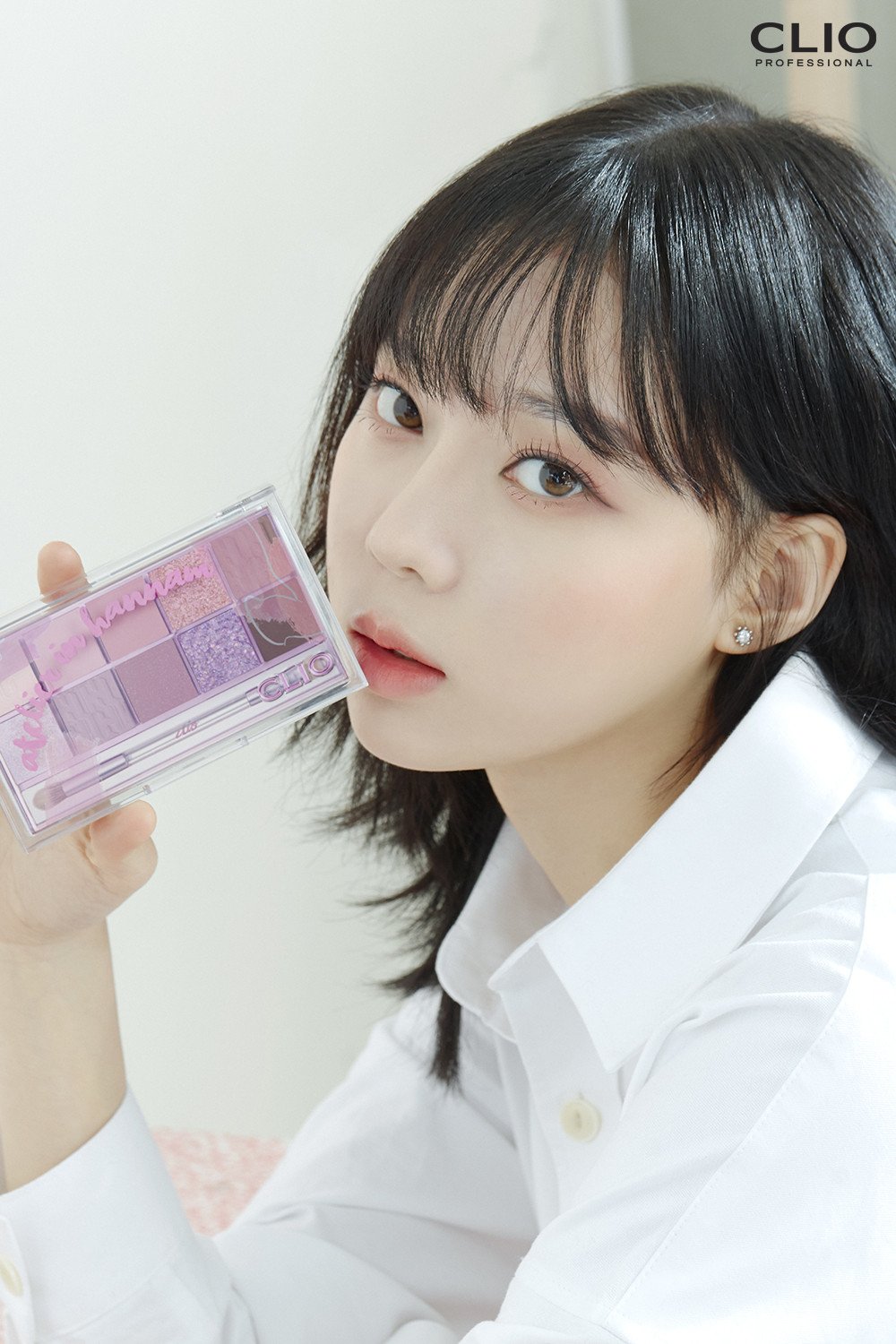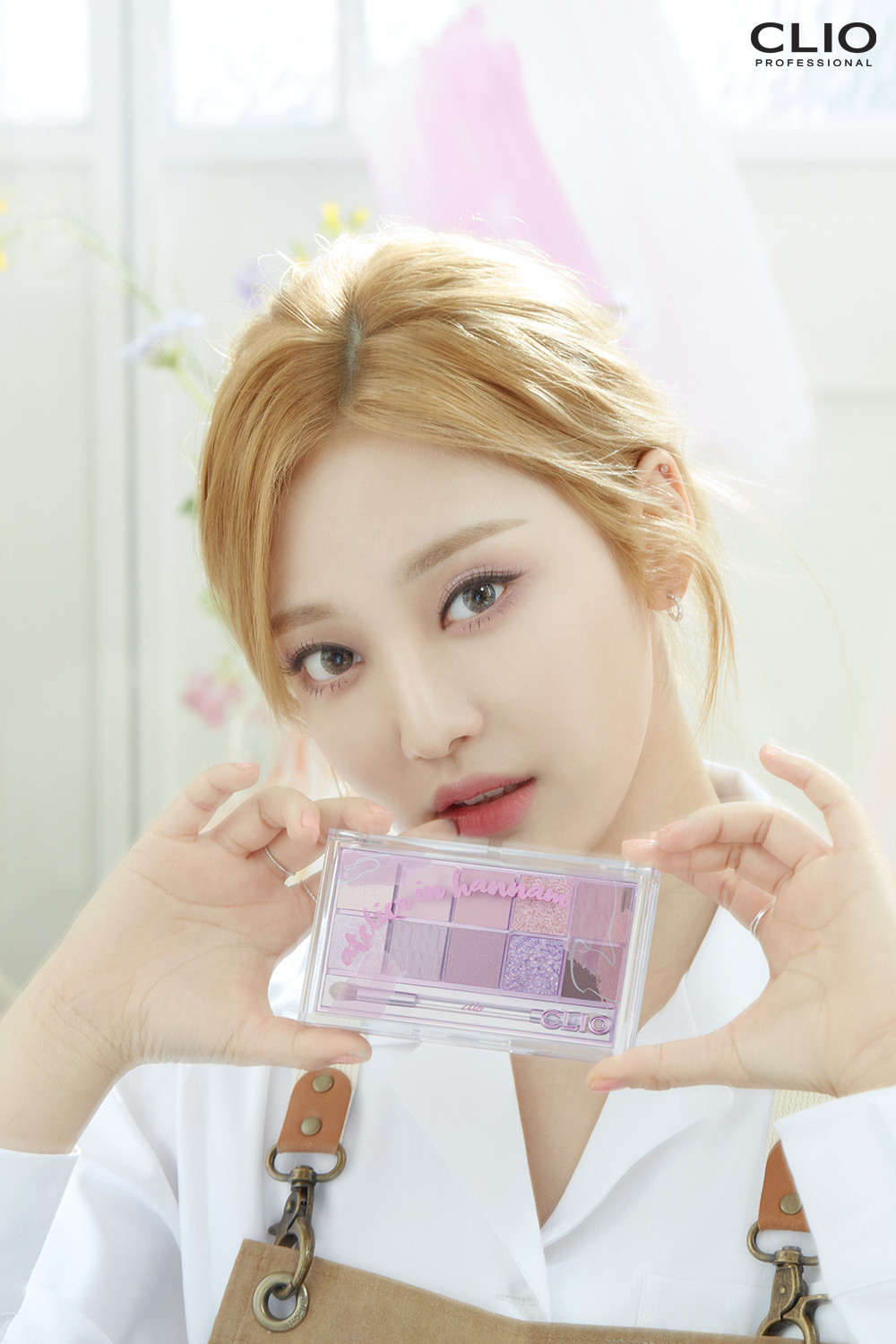 Source: Allkpop
BLACKPINK's Rosé Looks Expensive In YSL—Here Is The Price Of Each Piece
Which of these pieces would you rock?
BLACKPINK's Rosé regularly serves looks as Yves Saint Laurent global ambassador. She recently posed while wearing the brand's Spring 2022 collection. Here's how much each piece cost.
1. Little black dress
Rosé keeps it simple in a sexy, little black dress. It's the Long Backless Dress In Crepe Viscose, and it's worth $2,490 USD.
Rosé wearing YSL | @roses_are_rosie/Instagram & Saint Laurent
2. Sexy sequins
This fun dress is the Midi Dress In Sequined Knit And Feathers which retails at $4,890 USD. Her shoes are the Cherry Buckle Platform Booties In Smooth Leather, and they cost $1,595 USD.
| @roses_are_rosie/Instagram & Saint Laurent
3. A floral statement
Here Rosé wears the Tank Top In Wool And Silk which comes in at $950 USD. The Gaby Micro Bag In Quilted Lambskin costs $795. She also wears the Gaby Satchel In Crocodile-Embossed Lacquered Leather And Lambskin which retails at $2,490 USD. On bottom, she wears the Long Skirt In Floral Silk Muslin And Feathers which is worth $7,500 USD. Finally, she wears what appear to be the Harper Boots In Smooth Leather which cost $1,595 USD.
| @roses_are_rosie/Instagram & Saint Laurent
4. Feathers and rhinestones
Though it's hard to tell, it seems Rosé is draped in the Long Feather Dress In Sablé Saint Laurent. This gorgeous dress retails at a whopping $10,000 USD. She also wears the 68 Boots In Mesh With Rhinestones that cost $2,990 USD.
| @roses_are_rosie/Instagram & Saint Laurent
Source: Koreaboo