5 Korean celebrities still take the subway like ordinary citizens.
In Korea most celebrities are wealthy and they all own their own car so they don't need to use public transport.
However, there are some famous people who still maintain simplicity as ordinary people when regularly using public transport such as buses or subway. Here are 5 famous Korean stars who have proved that they are still ordinary citizens.
1. Park Bo Gum
2. BIGBANG's G-Dragon
3. Moon Geun Young
4. Ha Jung Woo
5. BIGBANG's Seungri
Source: Lovekpop95
NCT Jaehyun's Upcoming Drama "Bungee Jumping Of Their Own" Halted Even Before Production Begins
It has been halted.
It was previously reported that NCT's Jaehyun would be appearing in an upcoming K-Drama, Bungee Jumping Of Their Own.The drama would have been a remake of a movie that starred Lee Eun Ju and Lee Byung Hun in a love story that spans the ages. The two characters, In Woo and Tae Hee, are college freshmen who didn't believe in love at first sight, but later find themselves in a relationship. They promise to seal their love with a bungee jump but Tae Hee dies suddenly.
As of December 9, 2021, it was reported by Hankyung that the remake had been cancelled. The producers had been in discussions with the original movie's producers in order to create a quality remake. However, out of respect for the original writer of the movie, they decided to stop the production of the drama.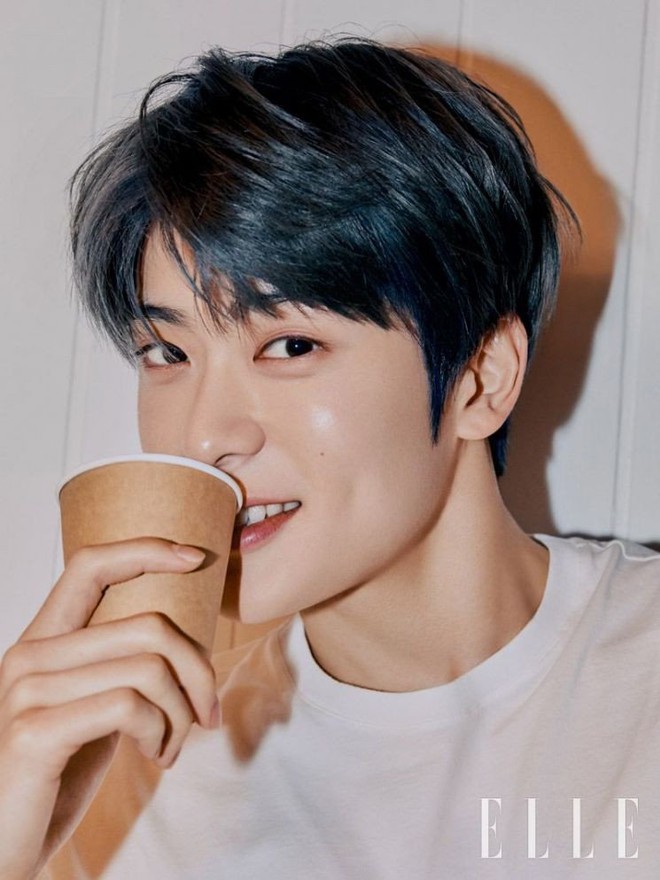 According to representatives from Kakao Entertainment, the leading commissioners of the drama, they had undergone long discussions with the original writer of the movie but ultimately decided to respect the writer's wishes and halt the drama. They also have already sought the understanding of the actors that had been cast and since filming had not yet started, the costs incurred so far during pre-production would. be born by Kakao Entertainment and the producing company.
Unfortunately for the fans of NCT's Jaehyun, actors Lee Hyun Wook and Lim Hyun Bin, it seems that they will not be able to see them through the small screen this time.
Source: Koreaboo
Yang Se Jong Signs Exclusive Contract With Blossom Entertainment
Yang Se Jong has joined Blossom Entertainment!
On December 9, Blossom Entertainment confirmed that Yang Se Jong has signed an exclusive contract with the company. Blossom Entertainment houses big-name talents such as Park Bo Gum, Song Jong Ho, Im Joo Hwan, Go Chang Suk, Jung Moon Sung, Jung So Min, Cha Tae Hyun, and more.
Yang Se Jong debuted in 2016 through the drama "Dr. Romantic" and impressed viewers with his role as the prickly Do In Bum. He also returned for a special appearance in "Dr. Romantic 2." Yang Se Jong shined in many more projects after that including "Degree of Love" and "Thirty But Seventeen."
The actor returned from his mandatory military service last month, and he is currently taking a break while searching for his next project.
Source: Soompi