Everybody loves them!
Some K-Pop idols are so lovable that their group members, fans, and other stars simply can't resist giving them everything they want!
Here are 10+  K-Pop idols that everyone is whipped for, according to K-Pop fans on Reddit!
1. Taemin (SHINee)
Everyone is whipped for Taemin! His fellow SHINee members, other celebrities, and Shawols can't help but have a soft spot for him. We'll never forget when he convinced Super Junior's Eunhyuk to buy him a jacket just by activating his cute side!
2. IU
Everyone loves IU! She's got many friends in the K-Pop industry, and many artists count her among their favorite artists. Even fans who tend to prefer groups over soloists can't resist IU!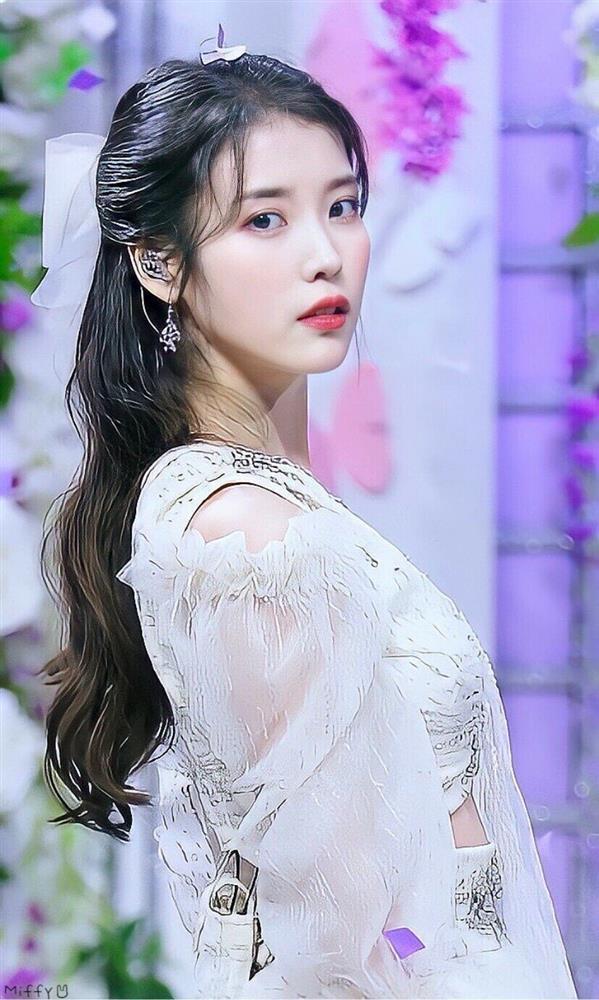 3. Mark (NCT)
Mark is impossible to not love! His NCT and SuperM members often praise him for his incredible work ethic, and so do other artists in the K-Pop industry. In addition to being hardworking, Mark is also super creative and hilarious. No wonder he's got everyone wrapped around his little finger!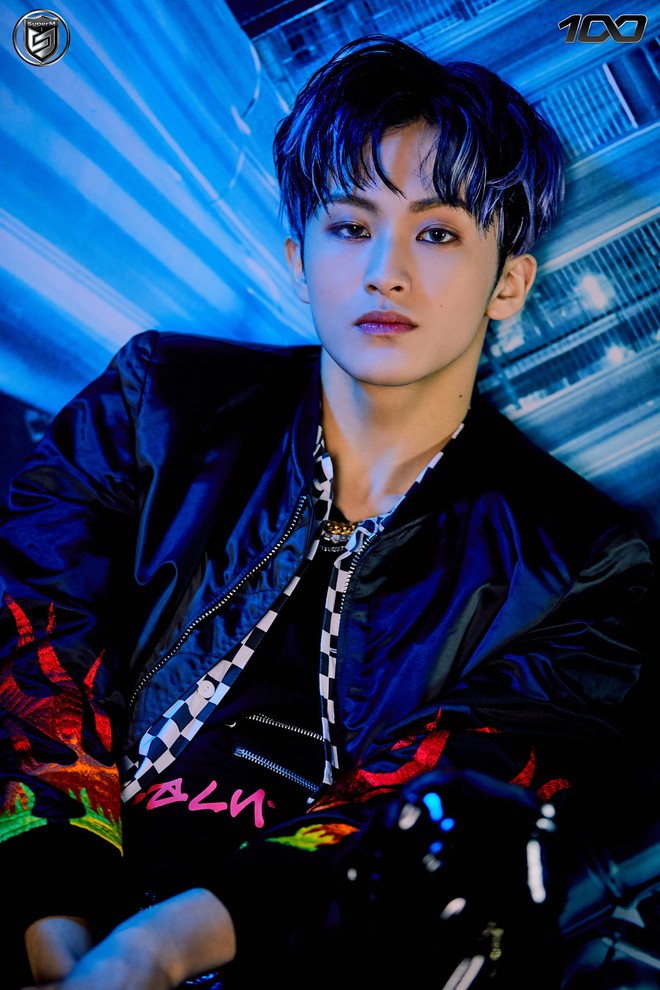 4. Jimin (BTS)
Everybody loves Jimin! With his amazing talents and charming personality, Jimin appeals to absolutely anyone and everyone. Nobody can resist him!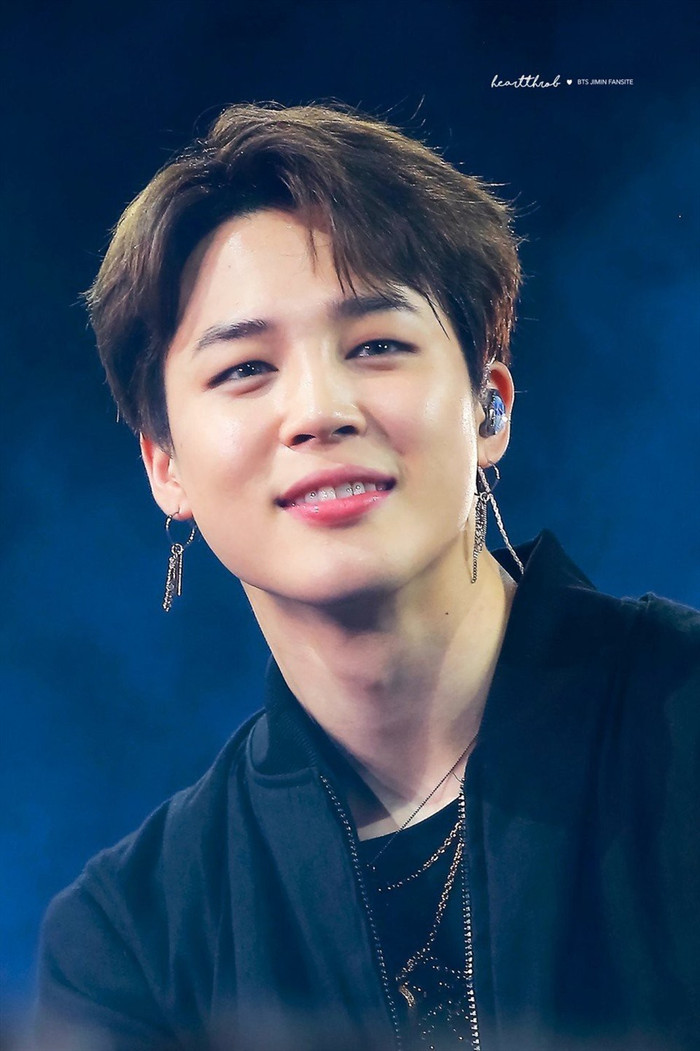 5. Winwin (WayV)
We've all got a soft spot for Winwin! He's incredibly charming and kind, and everyone who knows him loves him!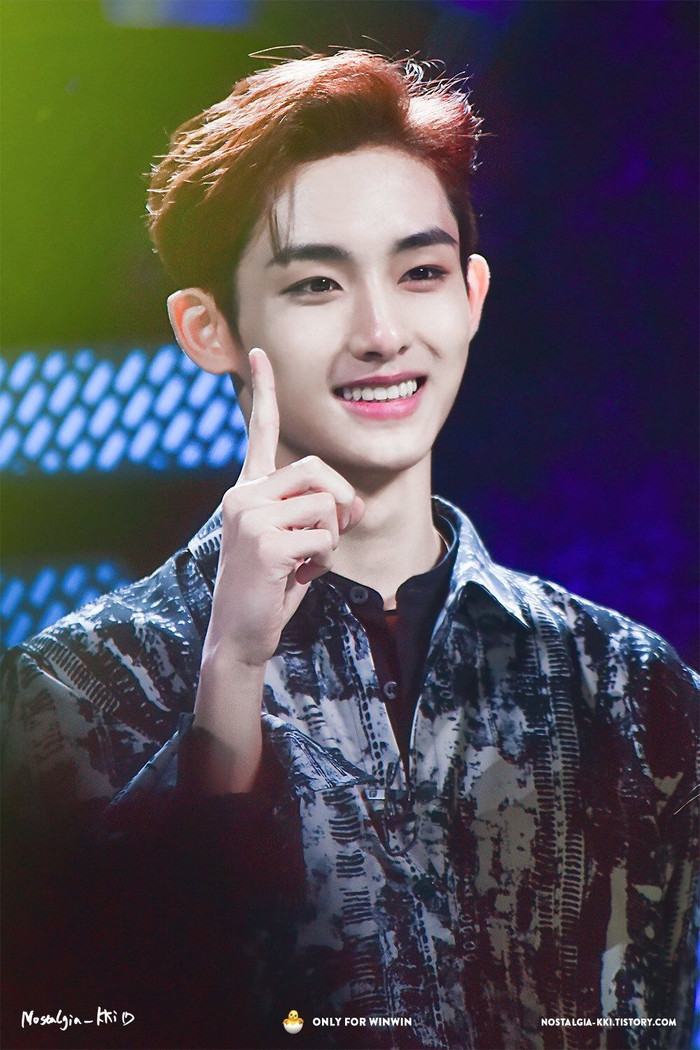 6. Soobin (TXT)
Soobin has everyone whipped! All the TXT members adore him, and he's well-known for his kindness among K-Pop idols and fans.
7. Jungkook (BTS)
Everyone adores Jungkook! The older BTS members always dote on him, and he's loved by ARMYs everywhere!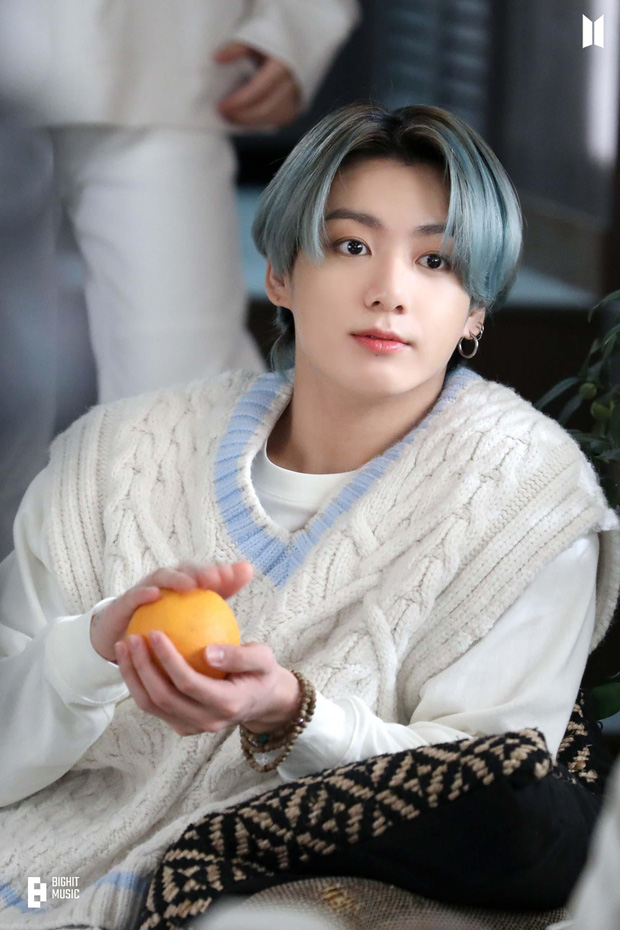 8. Baekhyun (EXO)
With Baekhyun's great voice and sense of humor, it's impossible to not love him! All the EXO and SuperM members adore him, and his vibrant personality attracts fans to him like a magnet!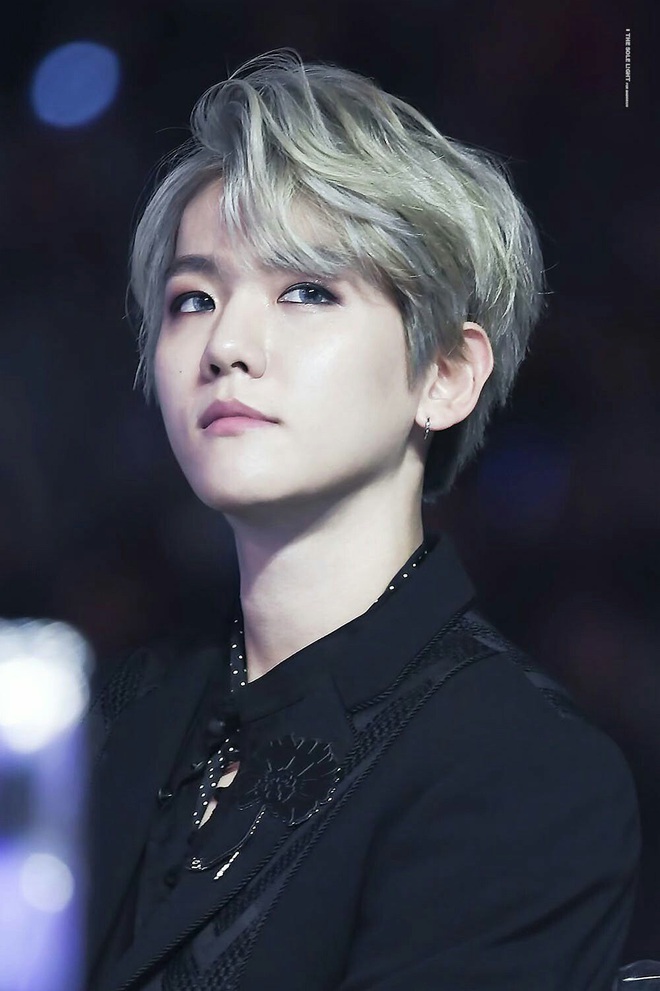 9. Sana (TWICE)
Sana is so lovable! She's super talented and kind, and she's got such a sweet, hilarious personality. She truly has everyone whipped!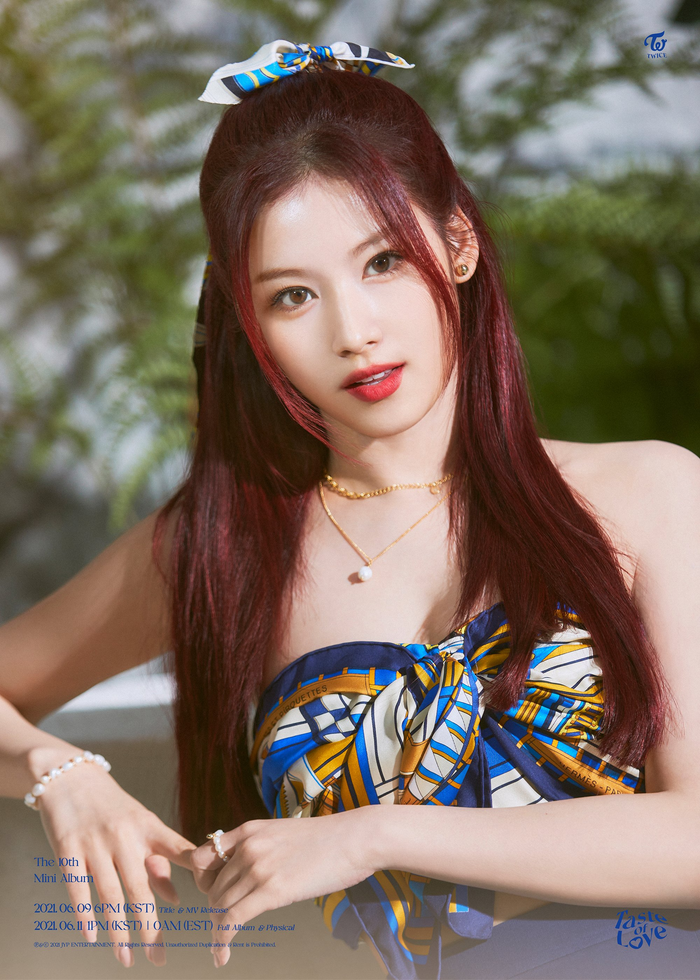 10. Taeyeon (Girls' Generation)
Everybody adores Taeyeon! The Girls' Generation members love their leader, and she's got tons of friends in the industry. Whether you were first introduced to her as part of Girls' Generation or as a soloist, it's hard not to love her!
11. Felix (Stray Kids)
Felix is so lovable! Fans say that he'd receive literally anything he asked for from his fellow members within seconds, and we totally agree. From the members, to STAYs, and everyone in between, everybody loves Felix!
12. Seulgi (Red Velvet)
Everybody is wrapped around Seulgi's little finger! All the Red Velvet members adore her, many other K-Pop idols admire her, and ReVeluvs love her, too!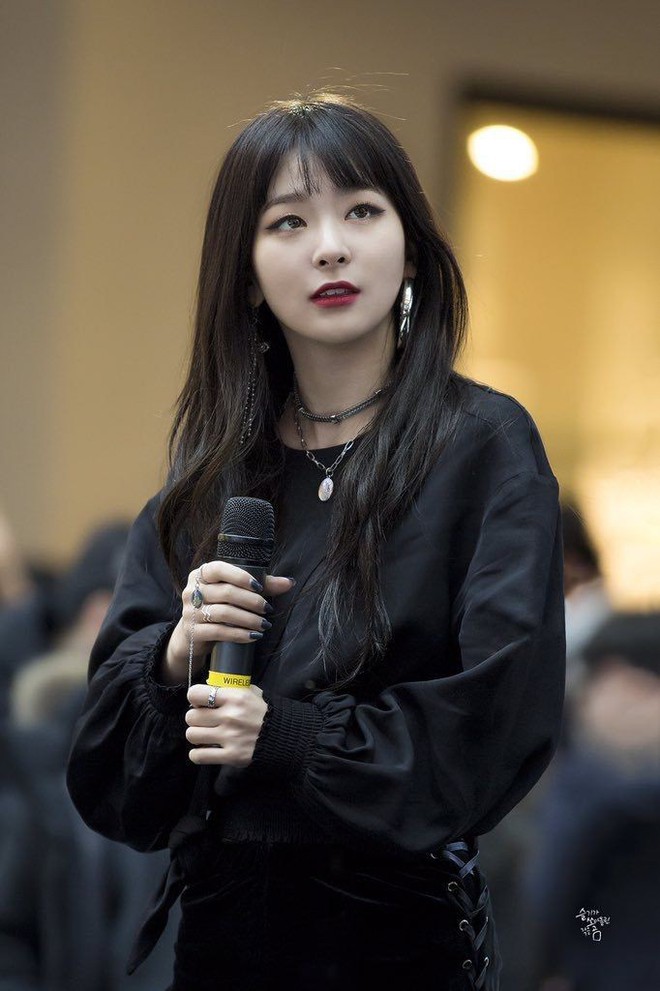 13. Seungkwan (SEVENTEEN)
Seungkwan has everybody whipped! He's super talented and hilarious, and people fall for him everywhere he goes!
Source: Koreaboo
Here Is What We Know So Far About YG Entertainment's Upcoming Japanese Girl Group XG
They're definitely a group to watch out for!
While you might have heard that YG Entertainment is working on debuting a new K-Pop girl group, did you know that they've been working on a Japanese girl group as well? In collaboration with the Japanese company AVEX Group, YG Entertainment (under the combined label XGALX) has been preparing for the new group since 2017.
The girl group is called XG, and currently has a seven-member line-up. While Kep1er's Hikaru was also originally part of the line-up, her placement on Girls Planet 999 that landed her in her current group has put her debut with XG on hold, though there are plans for her to join them once her time with Kep1er is complete. The debut date for XG is planned to be March 18, 2022.
In the last couple of weeks, XGALX has released two dance teasers for XG…
A vocal teaser…
And a rap teaser.
As for the members themselves, there isn't a lot of information available about all of them, but here is what we know about the seven trainees so far!
Jurin was the first member to be revealed, which happened on January 29, 2022. She was born in Kanagawa, Japan on June 19, 2002 — making her 19 years old — and is listed as a rapper of the group. She's a former fashion model, which was her childhood dream, and she's also a professional snowboarder!
Chisa was the second member revealed on January 30, and she's listed as the main vocalist of XG. She was born on January 17, 2002 in Osaka, Japan, making her the oldest member of the group at 20 years old! She is also a former model, as well as an actress.
Cocona was the third member revealed on January 31. Listed as both a dancer and rapper in the group, she was born on December 7, 2005, making her just 16 years old and the second-youngest member of XG!
Hinata was the fourth member revealed on February 1. Little is known about her so far, except that she is 19 years old and was formerly rumored to be a YG Entertainment trainee. She also seems to have a dancer position in the group.
Maya was the fifth member to be revealed on February 2, and she is also the maknae of XG as she was born on August 10, 2006, making her only 15 years old! Like others in the group, little else is known about her so far.
Juria was the sixth member of the group to be revealed on February 3. She was born in Osaka, Japan on November 28, 2004 — making her 17 years old — and has a main vocalist position in XG. She's a former member of the idol group Amorecarina, which she graduated from in 2015.
Finally, Harvey was the final member of XG to be revealed on February 4. She's listed as a rapper of the group, and was born in Tokyo, Japan on December 18, 2002, making her 19 years old. Her father is Australian while her mother is Japanese, and she is also a former model.
Make sure to keep an eye out for this undoubtedly talented group's debut!
Source: Koreaboo